SEARCH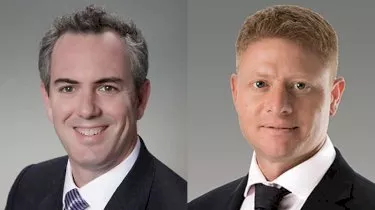 New digital simulation tool ensures better BID practice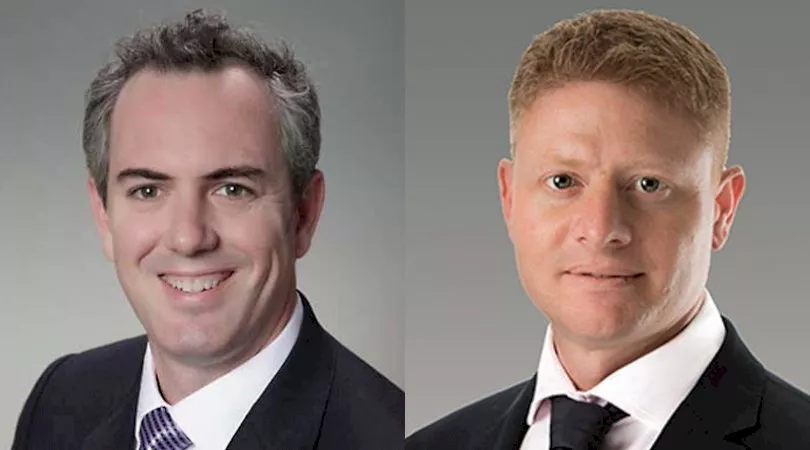 New digital simulation tool ensures better BID practice
As advisers aim for better best interests duty practice across the industry, a new tool that uses actuarial simulation and digital modelling can help advisers ensure they put their clients in the best position.
Global actuarial firm Milliman has built a free, highly powerful modelling tool, which is part of its SmartShield platform to support advisers in analysing and demonstrating best interests duty (BID) to their clients as well as clearly articulating the benefits in various market situations, including COVID-19.
Nigel Crampton, head of managed accounts at Milliman told Adviser Innovation that when put into the hands of advisers, it allows them to have a more informed conversation with clients, providing better BID analysis across the portfolio.
"Historically, in the marketplace, there have been basic modelling tools that give advisers basically a binary yes or no answer," he said.
"This tool doesn't provide them with a binary answer, instead giving advisers dynamic insights that allow them to analyse where clients can be put in the best position to perform.
"In the case of a retiree, when the money is going to run out, advisers don't know how far short it's going to be.
"This modelling can tell them about the products, provide a metric telling the advisers what's the probability of my client being able to take that level of income throughout retirement simulated thousands of times."
While the modelling and analysis formed the behind the scenes, Mr Crampton said where the tool can really support advisers is its ability to transform that as an output to channel to their clients.
"It forms the key metrics for advisers, particularly helping them for BID and to ensure quality conversations with clients," he said.
"Adviser feedback and earlier adopters of this tool said they appreciated how the tool can contribute [output-wise] and demonstrate those insights to clients."  
Mr Crampton said that Milliman had also enhanced the tool for advisers so that they can ensure advisers can get support in analysing fluctuating market scenarios, which has seen strong feedback from advisers.
"Advisers can run a scenario which shows them metrics not just in normal steady markets but what would happen to these market portfolios in a GFC or a COVID-19 downturn," Mr Crampton said.
"Advisers are building portfolios for clients, yet very undoubtedly clients are saying to their adviser how is this going to hold up? How's my retirement savings? What if there is a second wave? This tool can effectively simulate the situation."
Feedback from advisers also looked at better managing documentation of client files, with Mr Crampton saying the actuaries had put emphasis on constructing historical backtesting features to complement the forward-looking simulations which can run approximately 5,000 simulations.
"The tool comes at a time when advisers are seeking greater certainty when there is market uncertainty, it provides a tool to really ensure best practice for advisers and their clients," he said.

About the author
Subscribe to our Newsletter
We Translate Complicated Financial Jargon Into Easy-To-Understand Information For Australians
Your email address will be shared with nestegg and subject to our Privacy Policy
latest articles