SEARCH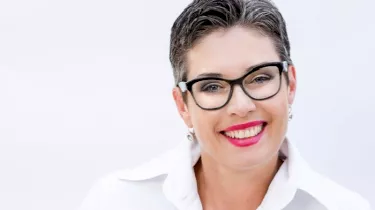 New mindset needed to address 'exposed cracks' in financial advice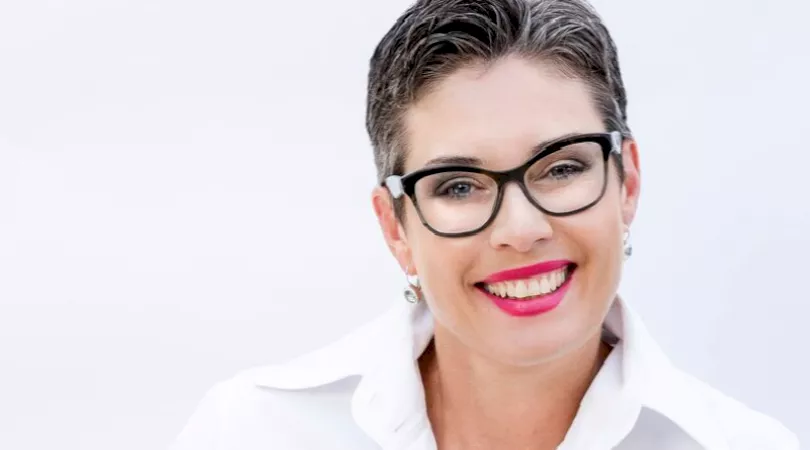 New mindset needed to address 'exposed cracks' in financial advice
COVID-19 has highlighted and intensified several underlying issues in the advice industry, and advisers will need to adopt a new mindset moving forward, according to one money coach.
Founder of Talking Money and money mindset financial coach Melissa Meagher said that a whole different landscape had emerged for advisers ever since the onset of COVID-19.
"The relationship with money has changed dynamically for Australians. Clients are concerned and stressed about their investment strategies and portfolios [and] a whole new layer has emerged for advisers in getting clients back on track," Ms Meagher said.
Ms Meagher said that the cracks which were already in place were starting to exacerbate with clients demanding more from advisers, changes in what clients value along with the ongoing internal issues the advice industry faces.
To address these issues, financial advisers can start adopting a new mindset so they can strengthen their value proposition and enhance a new level of relationship with their clients according to Ms Meagher.
"It's not necessarily about changing a product, investment strategy or wealth creation strategy. This is about addressing the absolute foundations," Ms Meagher said.
"Providing clarity and awareness of the client's financial numbers, shining a light on personal finances and a money management mindset, if clients can get clear on that, then it should enable greater certainty for financial planners.
"Having that level of providing that service and support to clients in place is important as it won't be sustainable if those foundations aren't in place first, no matter if it's COVID-19 or the next financial crisis.
"Having that locus of control for advisers will be important as well as channelling a more different mindset than the traditional wealth creation strategies."
This would also mean providing the tools, support and framework to empower clients to have clarity, awareness and efficiency around their money. 
Ms Meagher said that this could lead to a "healthy and wealthy" mindset for advisers to better drive performance.
"Historically planners don't delve into the modern mindset to understand the client's journey and how they will see their future with their advisers – that is changing with the external environment," she said.
"Advisers need to have that mindset, and if you don't understand the relationship behaviour that's driving the money management and investment, it won't be sustainable once something unforeseeable happens."
Financial planners would, therefore, need to better highlight the gaps to strengthen that "stickiness" with clients in their relationship.
"Clients' circumstances have changed in terms of financial decisions, flexibility, money stories and beliefs," she said.
"And for financial advisers, they will need to redefine what is truly valuable for the client and what needs to be sustained."

About the author
Subscribe to our Newsletter
We Translate Complicated Financial Jargon Into Easy-To-Understand Information For Australians
Your email address will be shared with nestegg and subject to our Privacy Policy
latest articles