SEARCH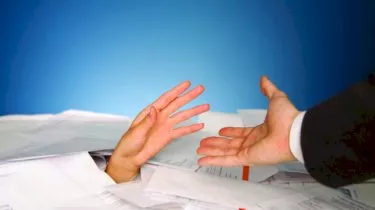 New public disclosure requirements to benefit advisers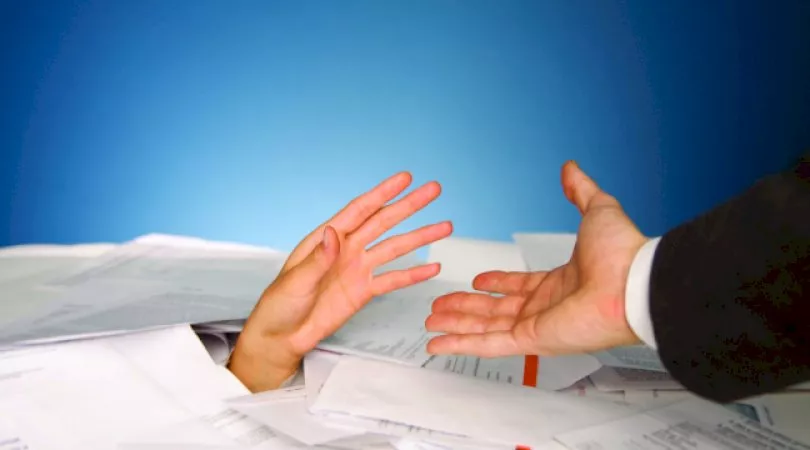 New public disclosure requirements to benefit advisers
ASIC's push for greater public reporting requirements from the life insurance industry is likely to benefit advisers by bringing greater transparency and truer claims data integrity, according to Sequential.
Moves from ASIC for greater public reporting requirements from the life insurance industry will clearly shift the focus for financial advisers from benchmarking complex product and policy definitions, to the quality of the provision of service from insurers, said Sequential partner for insurance, claims and underwriting Ruth Keaney.
"Advisers and customers alike will be able to benchmark and compare apples with apples, readily accessible on public record," Ms Keaney said.
"Gen X, Y and Z customers online research trends and buying patterns are clearly changing and so must the life insurance industry.
"This will mean even greater focus to enhance service and key moments of truth, not just in the claims but also with underwriting.
"The rewards are reduced claims and insurance disputes and better customer outcomes."
ASIC confirmed last week it will be taking steps towards forcing life insurers to disclose claims outcomes and performance following the release of its review into the handling of claims.
In discussing the findings of the review, ASIC deputy chairman Peter Kell said in a teleconference it is undertaking follow-up work on individual insurers who have high denial rates against particular types of policies.
The review found that some insurers had substantially higher than average declined claims rates and a substantially higher than proportionate share of disputes about claims. One insurer had a declined claim rate of 37 per cent on its total and permanent disability products, 19 percentage points above the average rate.
"We have set out a very high priority project that we'll be undertaking with our fellow regulator APRA, which will be the introduction of a public reporting regime that will cover issues such as the number of claims received, the claims paid, the claims declined, the claims withdrawn, dispute rates and average timeframes for claims handled, which will help to give a very clear picture for the public," Mr Kell said.
Mr Kell said considerable detail would still need to be worked through around what a public reporting framework would look like.
"Our proposition is that it would be a report on claims outcomes and claims performance, and would be reported on an industry-wide basis and an individual insurer basis," he said.
"As to how frequently that would occur, I think that's something we need to work out.  But we do want to have a reporting framework so that people can see the trends over time and see how the industry is tracking."
ASIC said in the review that, along with the public reporting of industry claims data and claims outcomes, it will implement a new major review of life insurance sold directly to consumers without personal advice.
It also said it will set out to recommend to the federal government the strengthening of the legal framework covering claims handling, as well as recommending the strengthening of the consumer dispute resolution framework for claims handling.
Subscribe to our Newsletter
We Translate Complicated Financial Jargon Into Easy-To-Understand Information For Australians
Your email address will be shared with nestegg and subject to our Privacy Policy
latest articles