SEARCH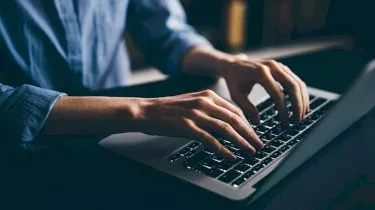 New survey suggests Aussies opting for investment info online over advisers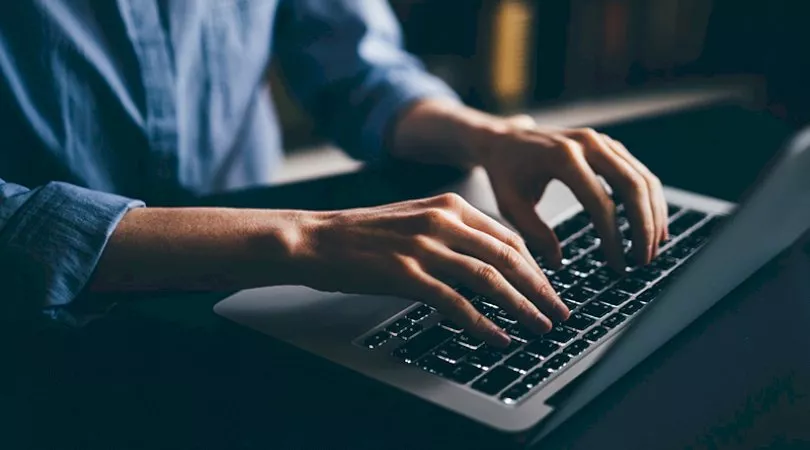 New survey suggests Aussies opting for investment info online over advisers
Online communities now rank as the most popular source of investment information.
A new survey has found that online trading sites now outrank advisers as the most popular source of information for Australian investors.
Of the 752 investors surveyed by CoreData on behalf of online trading platform Moomoo, 38 per cent said that they sourced their investment information from online communities, ahead of traditional wealth advisers (29 per cent) as well as family and friends (32 per cent).
Moomoo MD Andrew Rogan said that a shift in behaviour had been seen during the past year coinciding with a volatile period for stock markets and changing global market outlooks.
"These issues are regularly discussed in our community forums – people are sharing their experiences from around the world to help shape personal investment decisions," he said.
"There's a wealth of information and experience available to investors willing to put the work into cultivating a strong community."
According to the survey, 47 per cent of investors aged over 60 now source their investment information online, overtaking the 38 per cent who said that they use traditional advisers.
Across all other age groups, Moomoo said that a generation-wide shift appeared to have taken place, with 63 per cent using online platforms and only 15 per cent using advisers.
"The generational change as the platforms evolve is fascinating," said Mr Rogan.
"Gen Y are absolutely at the forefront of using social forums to connect and exchange tips and trends with like-minded investors. The trend I'm most excited by is that Baby-Boomers are seeking information and informal advice from their children."
52 per cent of investors aged under the age of 30 were found to be highly likely to get investment advice from their parents and 44 per cent of investors aged over 60 sought investment information from their kids.
Out of all the respondents, 68 per cent believed that external information was either extremely or somewhat important in their decision-making.
The survey also examined the views of Australian investors on using artificial intelligence when making investment decisions.
70 per cent of those under 40 said that their decisions would be smarter with the assistance of AI tools and recommendations and 55 per cent said that AI would help them make faster decisions.
"There is a whole generation of Australians who are very comfortable using AI to augment everyday decision making – from surfacing new movie, song or shopping recommendations to auto filling email replies or diary prompts," said Mr Rogan.
"It makes sense that Aussies would be interested in similar tools for their investment decisions."
Overall, 77 per cent of the Aussie investors surveyed indicated that they would probably use personalised stock recommendations.
About the author
Subscribe to our Newsletter
We Translate Complicated Financial Jargon Into Easy-To-Understand Information For Australians
Your email address will be shared with nestegg and subject to our Privacy Policy
latest articles