SEARCH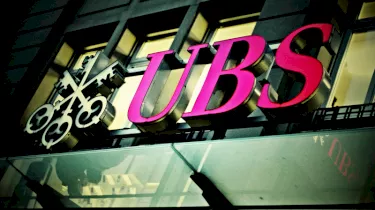 Next generation may not differ from parents in investments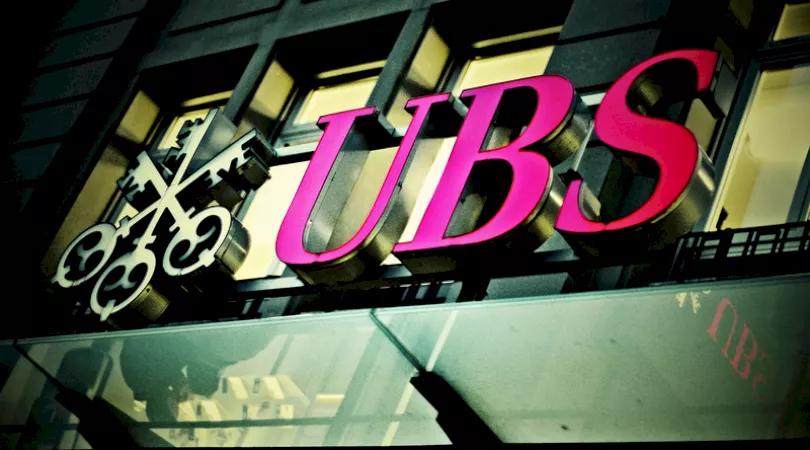 Next generation may not differ from parents in investments
The 'next generation' of wealthy global investors may not be as interested in going green as expected, but are likely to be more engaged in their money than their parents. 
UBS' Global Family Office Report 2020 saw the wealth manager survey principals and executives in 121 family offices around the world. The sample is purely comprised of single family offices, with an average total family wealth of USD $1.6 billion.
The report revealed that the 'next-in-line' - those due to inherit wealth from their parents in the next 10-20 years - do not comply with stereotypes.
Despite commonly held expectations that there will be a shift in emphasis as the transition occurs, over half of family offices say the next generation are just as interested in traditional investments as their parents, and in Asia and the US that proportion climbs to 71 per cent.
Meanwhile, under half of respondents view the next-in-line as pushing for an increase in sustainable investing.
The next-in-line generations are most likely to increase the level of sustainable investment, although by no means all will do so.
"When it comes to impact investing, the next-in-line generation have a greater affinity for it than the older generation," the report stated.
"61% of the next-in-line generation are regarded as engaged, compared with 47% of their parents."
Furthermore, it was revealed that the family offices supporting younger generations appear more likely to invest in digital technology such as automation and fintech.
For example, almost 95 per cent of the relatively small number of family offices where the third generation is involved are likely to introduce automation, compared with just under three quarters of those who support it in the first generation.
Meanwhile, the report revealed that while the current generation are mainly in their 60s and 70s, a third of family offices have no plans for a change in control.
However, developing the talents of the next generation is a high priority for two-thirds of all family offices, although it's noteworthy that the success of programs such as internships is mixed.
The report also highlighted that when it comes to preparing future generations to take over, Asian and US families are doing more today than European peers.
Around 70 per cent of the former are actively preparing, compared with half of the latter. 
"This may be a reflection of the fact that some Asian and US families are more entrepreneurial and hands on," the report stated.
Further, the role in guiding family office transformation at a time of rapid economic change differentiates today's young from those of previous generations, when business practices were evolving more slowly.
Today's successors will likely help to determine whether their families are the beneficiaries or victims of technological disruption, according to the report.

About the author
Subscribe to our Newsletter
We Translate Complicated Financial Jargon Into Easy-To-Understand Information For Australians
Your email address will be shared with nestegg and subject to our Privacy Policy
latest articles