SEARCH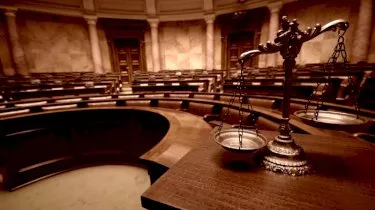 'Overly complex and unwieldy': ALRC sets out regulatory reform agenda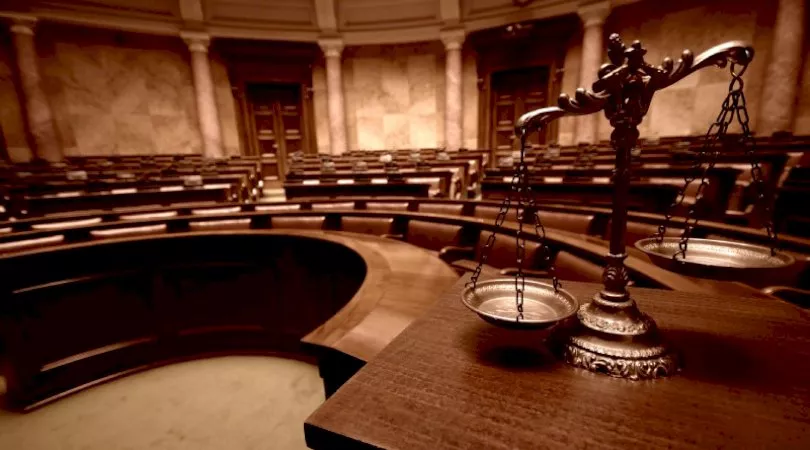 'Overly complex and unwieldy': ALRC sets out regulatory reform agenda
The Australian Law Reform Commission has unveiled a range of preliminary findings in its inquiry into how the complicated legal framework surrounding financial services can be simplified.
The commission, which has heard from more than 100 industry participants so far in its initial inquiry into the corporations and financial services legislation, has said overly prescriptive approaches, complex amendments and definitions and inconsistencies in different provider obligations are key features making the current framework almost impossible to navigate.
"The complexity and prescriptiveness of Australian financial services laws imposes unnecessary costs to business, inhibits productivity and undermines innovation in the sector," the ALRC said in an information sheet around its initial findings.
"The intricacy of financial services laws makes it harder for businesses to meaningfully comply with the law, affecting businesses and consumers."
The commission said the vast number of legislative instruments established over the years to deal with amendments to the Corporations Act had created a system that was "overly complex and unwieldy".
"It is difficult for players in the industry, regulators, practitioners and consumers to keep track of – and understand – the law as a whole," the ALRC said.
"For example, the ALRC's mapping of the PDS regime for financial products under the Corporations Act revealed that the relevant part of the act is affected by 83 different legislative instruments, as well as a substantial number of regulations."
The commission has also flagged the complexity of definitions within the legislation – such as those that stipulate who is and isn't a retail advice client – as another area in need of reform.
"Definitions are used in financial services regulation to 'switch on and off' different obligations that may apply to the industry," the ALRC said.  
"As a consequence, multiple layers of detailed exceptions and qualifications to definitions are scattered across different pieces of legislation. This makes it difficult when particular obligations apply – resulting in unnecessary costs for industry and government as well as a lack of clarity.
"For example, classification of a customer as a 'retail client' affects the disclosure and conduct obligations owed by a financial services provider. Lengthy and numerous provisions in both the Corporations Act and the Corporations Regulations define a 'retail client', in addition to being subject to multiple exceptions."
The commission has also pointed to the safe harbour defence currently required in adviser-client files to prove best interests duty compliance as "obscur[ing] the clarity of the law", suggesting regulations should not be so prescriptive in enforcing what is essentially a principles-based legal obligation.
The FPA as well as privately owned licensee Lifespan has previously called for the provisions to be scrapped as part of ASIC's moves to make advice more affordable.
The ALRC is due to present its interim report on the inquiry in November.
Looking for more content on industry innovation? Register here for the Adviser Innovation Summit 2021.

About the author
Subscribe to our Newsletter
We Translate Complicated Financial Jargon Into Easy-To-Understand Information For Australians
Your email address will be shared with nestegg and subject to our Privacy Policy
latest articles