SEARCH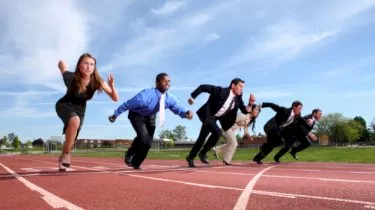 Pace critical to digital transformation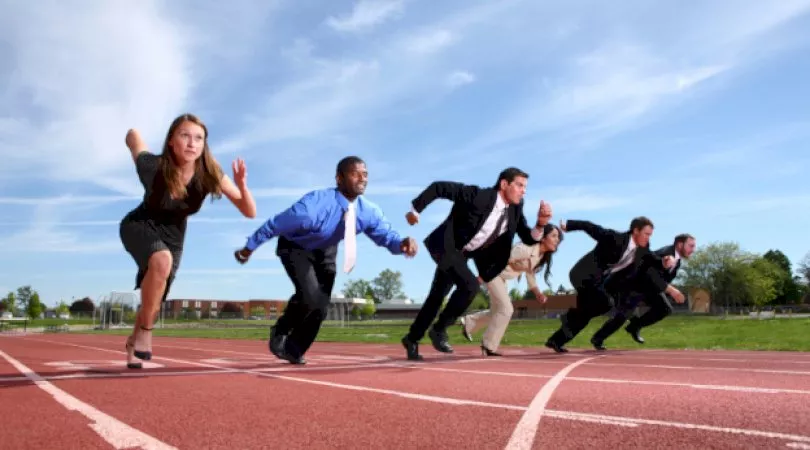 Pace critical to digital transformation
The speed at which digital transformation strategies are implemented is increasingly important as more and more financial institutions roll out their online offerings, says software company Liferay.
Close to half of financial institutions are in the middle of rolling out their digital transformation strategy, according to research published by Liferay, with an additional 13 per cent either having completed their roll-out, or being close to doing so.
"Based on the survey responses, financial institutions are making the digital shift en masse," the company said.
Liferay noted that most financial institutions had reached a "tipping point" in their transformation process and that this was a positive step for customer retention.
"When respondents were asked about the status of their digital transformation initiative, the level of integration with customer experience and the degree of continuity across customer touch points, all answers tabulated near or above 50 per cent.
"This means the majority of financial businesses are making inroads in digital innovation; that's good news," the company said.
The research also highlighted the importance of inter-departmental communication within organisations, explaining that the biggest obstacle to completing the digital transformation process is a 'silo mentality'.
"The number one barrier is that different business units own different parts of the customer lifecycle," Liferay said.
"That one response trumps all others, including leveraging consumer data, budget constraints and lack of executive buy-in, as data silos create a situation where no one unit has a single-view picture of their customers."
Implementing a quality digital customer experience is key to attracting and retaining customers, Liferay said, adding that businesses lagging behind in their roll-out "risk extinction".
"It will be ever-critical for them to break down the silos, and build an effective team that can make the transformation successfully and quickly," the company said.
Subscribe to our Newsletter
We Translate Complicated Financial Jargon Into Easy-To-Understand Information For Australians
Your email address will be shared with nestegg and subject to our Privacy Policy
latest articles