SEARCH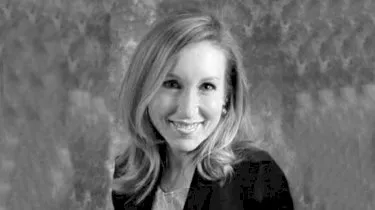 Practices should outsource portfolio management: SSGA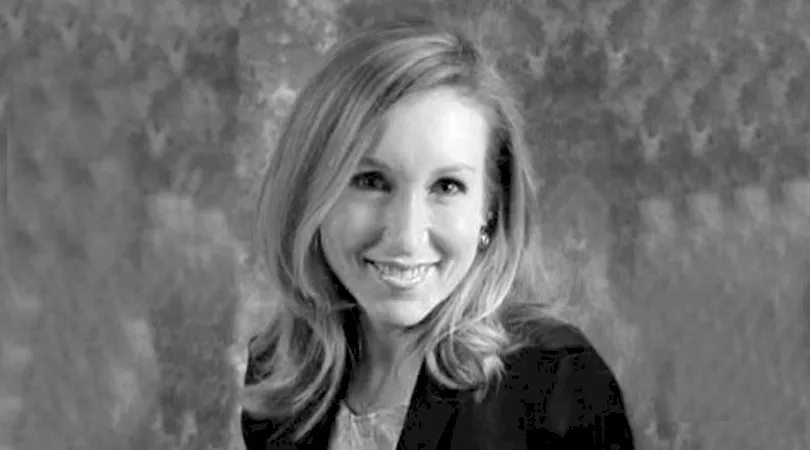 Practices should outsource portfolio management: SSGA
Advice practices should outsource their portfolio management as well as articulate the benefits of model portfolios to clients for business growth, according to report from State Street Global Advisors.
The report found that 67 per cent of investors do not know what a model portfolio is. However, most investors who understand model portfolios are very satisfied with their use.
As a result, the research said that advisers need to spend more time with their clients explaining the use of a model portfolio and why it may help achieve their goals.
Further, it found that 44 per cent of Australian investors who do not currently invest in model portfolios say they wouldn't mind if their adviser allocated their assets to model portfolios, compared to 12 per cent who said they wouldn't like it.
State Street Global Advisors head of practice management Brie Williams said outsourcing portfolio management could help advisers who place such a high value on bespoke services.
"Outsourcing investment management may sound counterintuitive, but as financial advice continues to face pressure from changing client expectations and increased regulatory requirements, the need for economies of scale continues to grow," she said.
"As assets grow, finding the time to serve clients and attract new business can get even harder.
"Outsourcing some aspects of investment management such as using model portfolios, increases operational efficiency and can save advisers time. Instead, they can focus on building relationships with their clients and prospecting for new ones."
However, the report noted that the outsourcing of portfolio management does not mean that the adviser is opting out of investment responsibilities.
Ms Williams said advisers still go through a rigorous process in selecting investments that suit each client's circumstance.
"Outsourcing can give advisers more time and flexibility, because they're free from initial portfolio construction and ongoing trading and rebalancing responsibilities," she said.
"I have heard first-hand that advisers worry outsourcing investment management to a third-party money manager will make the client experience less personalised. However, investors with assets in model portfolios feel better about their adviser relationship and are actually more satisfied with the wealth management experience.
"This is because clients with assets in model portfolios usually receive more services from their advisers than clients of advisers not using model portfolios. Adviser value is better measured by the impact their services can have on investors' financial outcomes."
The research was based on a survey of more than 1,600 financial advisers and investors in Australia, Japan, the US and the UK.
Subscribe to our Newsletter
We Translate Complicated Financial Jargon Into Easy-To-Understand Information For Australians
Your email address will be shared with nestegg and subject to our Privacy Policy
latest articles