SEARCH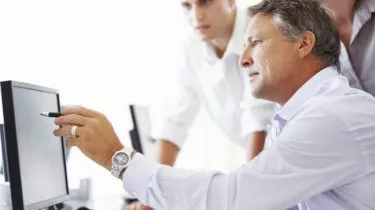 Pre-retirees overestimating retirement costs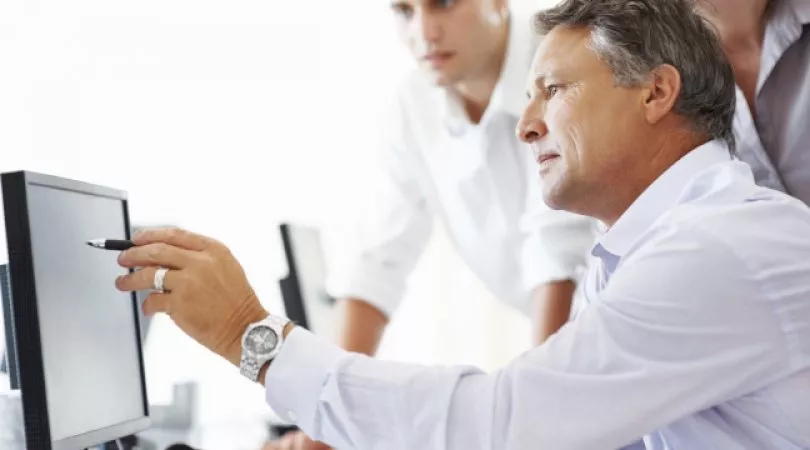 Pre-retirees overestimating retirement costs
New research from REST has found pre-retirees are overestimating the costs associated with retirement, and those already retired could afford to spend more.
In a statement yesterday, REST released its report The Journey Begins revealing the findings of its January survey, which questioned 1,048 Australian respondents. The survey looked at the retirement expectations and attitudes of three groups: younger Australians (ages 35-49), older working Australians (aged 50+) and retirees.
According to the research, pre-retirees overestimate the savings they will need to retire.
Younger Australians and older working Australians believe they will need around $62,757 a year to live comfortably in retirement. Currently, retired couples spend $33,600 and singles spend $23,628, REST said.
"This data aligns closely with ASFA's retirement standards data that shows couples should expect to spend $34,687 and singles $24,208 per year for a 'modest' retirement," REST said.
Those who are planning for a 'frugal' retirement expect to spend $56,531 a year, according to the survey, and will instead be able to afford a 'modest' and more comfortable retirement than they anticipate, REST said.
"It appears more people could afford to indulge more and spend a bit more generously, especially when they retire," REST said.
There also appears to be a shift in attitudes towards the age pension, the report said, with a significant decrease in expected reliance on government support. Fifty-eight per cent of current retirees use the age pension or other Centrelink benefits, whereas 33 per cent of older working Australians and 22 per cent of younger Australians expect to need government assistance.
Instead older workers expect to rely on superannuation (32 per cent), while 50 per cent of younger Australians expect to generate a high proportion of their retirement income from other sources, such as personal investments outside of superannuation, the research said.
However, the report also found that 46 per cent of older working Australians expect to retire with debt, with 25 per cent retiring with credit card debt, 21 per cent with a mortgage and 12 per cent with unpaid bills.
According to REST chief executive Damian Hill, the high prevalence of intergenerational dependency, and the level of debt with which a near majority of older working Australians are retiring, is cause for reflection and rethinking.
However, Mr Hill said, "Any debt they have is usually offset by savings in superannuation and other investments, [yet] it's a good idea for people in this age bracket to try as much as possible to pay down this debt before retiring."
Mr Hill added, "As the majority of assets for older working Australians are locked up in the family home, carrying mortgage debt into retirement can be a cause of financial stress for retirees.
"Seeking professional financial advice can help Australians better prepare for the retirement they've earned."
Subscribe to our Newsletter
We Translate Complicated Financial Jargon Into Easy-To-Understand Information For Australians
Your email address will be shared with nestegg and subject to our Privacy Policy
latest articles