SEARCH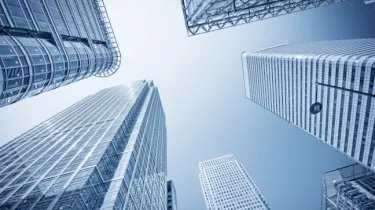 Property capability added by MDA provider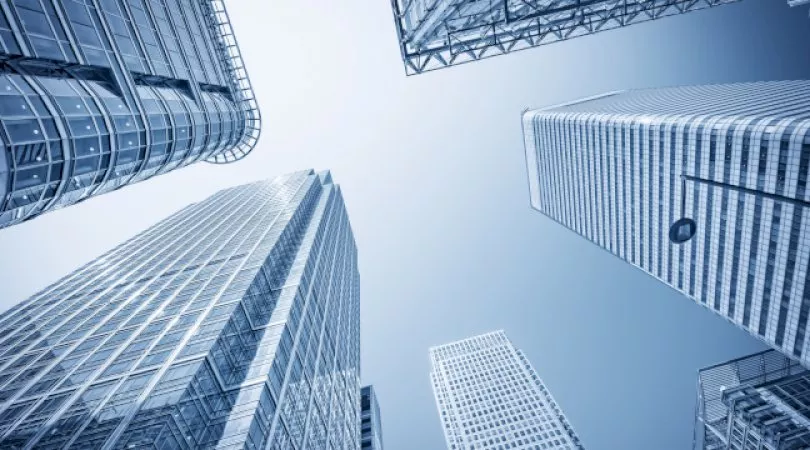 Property capability added by MDA provider
MDA provider Managedaccounts.com.au has made DomaCom's fractionalised real property capability available to advisers through its platform. 
Commenting on the move, managedaccounts.com.au chief executive David Heather said the integration with DomaCom will give advisers access to "any property" in Australia provided a book build can be completed.
"Offering property exposure within a managed account portfolio will give advisers, particularly those working with SMSFs, something they have never had," Mr Heather said.
"Property is a major asset class in high demand, but until the DomaCom solution, [it is] something that had to be managed externally to their managed account and as a whole asset purchase."
"The DomaCom model makes it easy for advisory firms managing client portfolios to add property without the need for LRBA arrangements", he said.
Also commenting, DomaCom chief executive Arthur Naoumidis said with property being the largest asset class and with less volatility than equities it "should play a pivotal role in anchoring investment portfolios", particularly residential property which has been absent in managed account portfolios.
"For example, an income portfolio should have some higher yielding commercial property and a growth portfolio should have some residential property, and the low volatility of property is ideal for a defensive or conservative model," Mr Naoumidis said.
"We are very pleased to have been approved to support the delivery of real property by the managedaccounts.com.au solution. They are a mainstream managed account provider and will be the first to offer real property via DomaCom within a managed account solution."
"There is no other platform where financial advisers can precisely set the asset allocation to real property that their clients need, other than on DomaCom," he said.
Subscribe to our Newsletter
We Translate Complicated Financial Jargon Into Easy-To-Understand Information For Australians
Your email address will be shared with nestegg and subject to our Privacy Policy
latest articles