SEARCH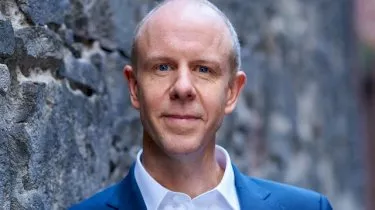 Responsible investing more critical than ever for advisers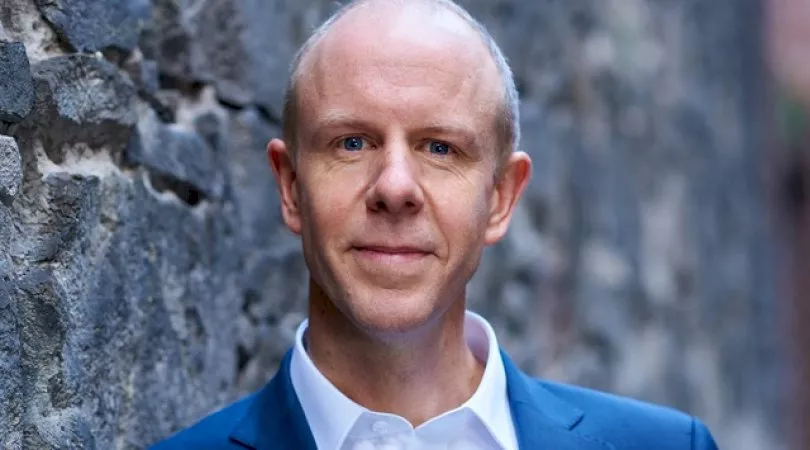 Responsible investing more critical than ever for advisers
As Australia moves past 2020, a year of bushfires and a global pandemic, financial advisers will need to pay close attention to the accelerating momentum of clients seeking out investments that not only deliver on return objectives, but in a way that is also doing good and improving the world.
Simon O'Connor, CEO at the Responsible Investment Association Australasia (RIAA) who will speak at the Adviser Innovation Summit said that the demand for responsible investing from clients has reached an accelerating pace, with RIAA research showing over 90 per cent of Australians expect their savings to be invested both responsibly and ethically. 
Mr O'Connor said this has led to strong flows into sustainable and responsible investment products throughout the first half of this year, at a time when many investment products were witnessing a rapid rush for the door. 
Research from BlackRock, Morningstar and MSCI had also indicated that products have convincingly outperformed their mainstream peers over this tumultuous period for investment markets. 
"Our own experience has been a window into this rapidly rising client demand, with a huge spike in visitation to certified sustainable and responsible investment products," Mr O'Connor said.
"This is being felt in the adviser space as well – with more and more being asked by their clients as to whether their investments are doing good or causing harm, from tobacco, to fossil fuels, gambling and weapons.
"In fact we know from research that 86 per cent of Australians think it is important that their adviser asks them about their values and interests in relation to their investments."
Mr O'Connor said a growing weight of evidence is demonstrating that responsible investment products have maintained frequently stronger risk-adjusted performance when analysed against their peers, consistently outperforming against the benchmark over short- and long-term time frames.
"Recent outperformance throughout a tumultuous period in the market has again proven this point: what we have just navigated in the first half of 2020 has been the most significant test of responsible investing, and proven its worth," he stated.
"With customers calling for more sustainable investment options, the market is responding. Today, we see a huge variety of investment solutions across all investment product types, styles and asset classes coming to market."
Mr O'Connor said that as interest rises, standards are also lifting – "it's not enough today for a fund manager to simply have a policy committing to responsible investment."
"In the same way we have many domestic equities fund managers and products, today we have many varieties of responsible investment fund mangers and products – an adviser will do well to understand the different approaches to best align with their client's specific interests," he said.
As COVID-19 places great uncertainty for Australia and the world economy, financial advisers are constantly trying to gain certainty looking ahead.
Mr O'Connor said that in what may surprise some observers of the rough markets in 2020, COVID has put a rocket under the sustainable and responsible investment market, "providing its greatest test to date, and showing that it has delivered on returns, on flows, through targeting more sustainable companies."
"COVID has shown just how closely linked our economy is to the health of our society, which is explicitly linked to the health of our economy, the businesses in our economy, and through that, our investment returns," he said.
"The penny has dropped that there are very good reasons many of the world's major investors are focused on understanding the sustainability, ESG and ethics of their investments – because it leads to better investment outcomes."
Mr O'Connor said that as we move towards a post-COVID future, advisers will need to ensure "they're not caught short as the ground is moving around them." 
As a result, it will be integral that advisers can have a conversation with clients on these issues, to understand their clients' interests, and then have solutions for responding to the individual preferences of their clients.
"This means ensuring you're exploring these issues in your fact find process, ensuring you have appropriate solutions on your APL, using the growing number of platforms that are building in responsible investment options and even establishing model portfolios," he said.
"Advisers need to ensure they are equipped for this wave of interest, and that they're ready with credible solutions for clients, because in a world where robots and algorithms can set and invest for any client, the advisers who will distinguish themselves are those who can invest their clients' savings in a manner that meets both their investment goals and aligns with their life purpose and values."

About the author
Subscribe to our Newsletter
We Translate Complicated Financial Jargon Into Easy-To-Understand Information For Australians
Your email address will be shared with nestegg and subject to our Privacy Policy
latest articles