SEARCH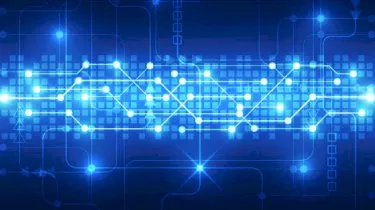 Robo-advice quality not high enough: Milliman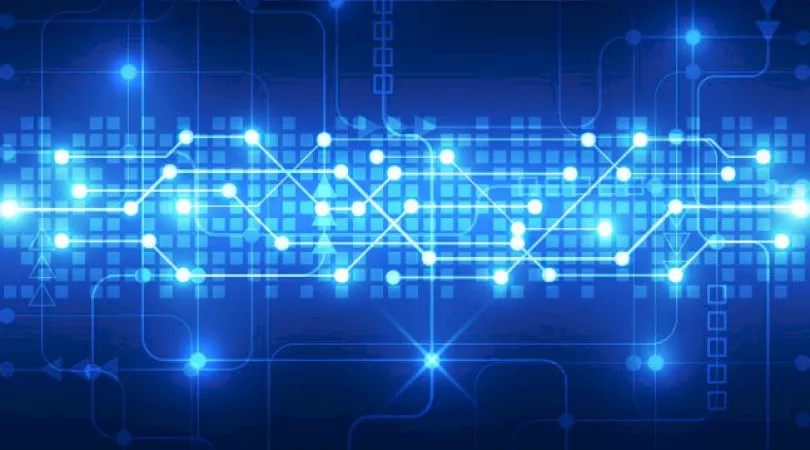 Robo-advice quality not high enough: Milliman
A large number of robo-advice services are copying the increasingly outdated traditional advice process, according to consultancy firm Milliman
In a recent paper, Milliman said the rise of automated advice and new technology is changing the face of financial planning, offering low-cost advice to investors who previously couldn't afford it.
However, the problem is many providers are simply replicating the outdated traditional process, which is placing an investor's risk tolerance at its apex and delivers product-led solutions.
"This approach, which came from reams of legislation aimed at protecting consumers over the past 15 years, delivered advice which was superficially compliant. But it was advice which all too often led to a product which had little bearing on an investor's actual goals," Milliman said.
"Many automated advice providers are now falling into the same trap. They may offer lower-cost advice but their fees are still tied to an investment (often an exchange-traded fund portfolio) rather than the advice they are delivering."
Because the quality of digital advice needs to match that provided by traditional financial planning dealer groups, robo-advisers must follow the shift to goals-based advice, Milliman said.
"Goals-based advice remains complex territory and taking a best-of-breed approach to its many facets can help firms implement successful solutions faster while lowering their risks," the paper states.
"So far, many robo-advisers have competed on a lower cost of advice when they instead should be focused on raising the quality of their advice.
"Automated advice - and similar technology used by face-to-face advisers - has the potential to deliver better results for investors, but only if we learn from the mistakes of the past."
Subscribe to our Newsletter
We Translate Complicated Financial Jargon Into Easy-To-Understand Information For Australians
Your email address will be shared with nestegg and subject to our Privacy Policy
latest articles