SEARCH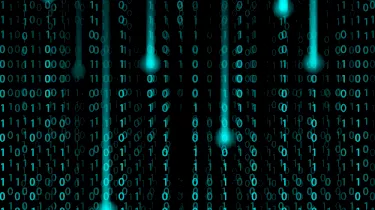 Robo-advice supports customer best interest: Omniwealth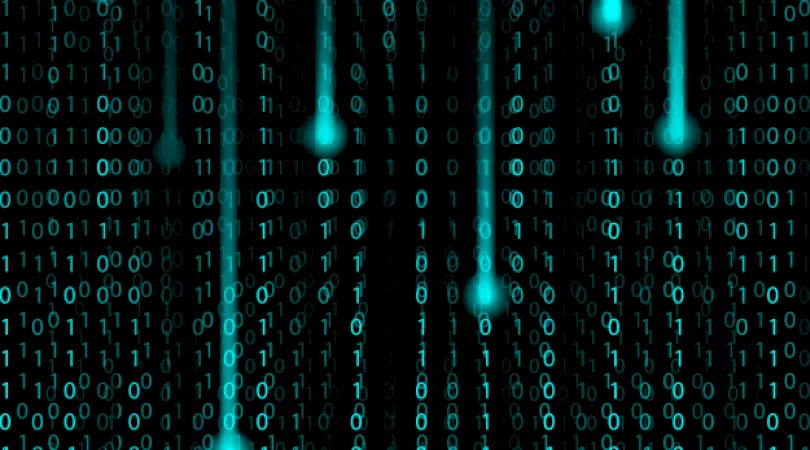 Robo-advice supports customer best interest: Omniwealth
Omniwealth has rejected claims made by a software provider that robo-advice services aren't serving customers' best interests, arguing that best interest is related more to advisers than products.
Last week, Adviser Intelligence founder and chief executive Jacqui Henderson said that the rush to produce the smartest robo-advice product has seen some companies ignore a central issue, which is what is best for consumers.
In response, Omniwealth managing director Matthew Kidd said that the consumer's best interest "has nothing whatsoever to do with the product".
"It's all about the adviser working with the client to meet their investment/lifestyle and goals. If that involves using a low-cost automated advice model to deliver on those objectives and goals, then where's the problem?" he asked.
Mr Kidd added that advisers have historically viewed new technology as a threat.
"ETFs were met with great negativity when they first hit our shores, as they were a clear threat to the managed fund industry that had a large foothold with major planning groups," he said.
"Financial planners that simply charge clients a percentage of FUA and then use managed funds have a right to feel nervous, as the quality robo-advice models will take clients off them in the long run."
As for Ms Henderson's comment that the robo-advice movement has generated a fair amount of "unchecked hype", Mr Kidd said there have been numerous successful robo-advisers and that there is no hype.
"Is she suggesting that Australia is completely unique to the US and the UK where the top robo-providers such as Betterment, Wealthfront and Nutmeg are just 'unchecked hype'?" he said.
"I would have thought the $3 billion or so that had moved onto these robo models over the last three years is real substance and not hype."
Subscribe to our Newsletter
We Translate Complicated Financial Jargon Into Easy-To-Understand Information For Australians
Your email address will be shared with nestegg and subject to our Privacy Policy
latest articles