SEARCH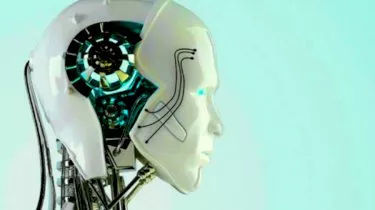 Robo advisers aren't competitors: Zurich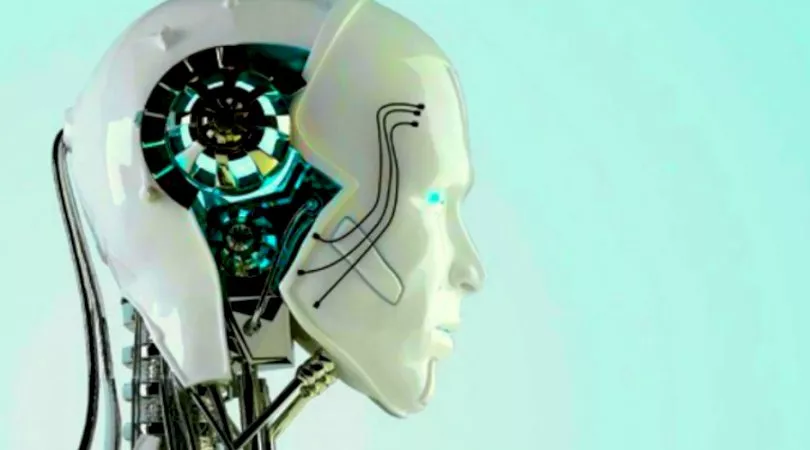 Robo advisers aren't competitors: Zurich
The adviser's value proposition is in the human touch and advisers should work with new technology tools instead of viewing them as competitors, says Zurich.
---
Financial advisers and planners should harness new technology, such as apps, robo-advisors or artificial intelligence because the value they themselves provide for the client lies elsewhere, according to a Zurich white paper.
Zurich's white paper BusinessFIT: Navigating towards the advice practice of tomorrow, released on Tuesday, said the 'Augmented 'Age should be "embraced" by advisers rather than feared.
"The future of financial advice will be bionic - a powerful combination of both humans and robots, working together and augmenting one another to inhabit a brand new consumers pace," the paper said.
With the adoption of technology in the financial services industry, "the role of an adviser could shift considerably to that of a 'facilitator'".
"In this scenario, advisers remain crucial in understanding a client's experiences, preferences and the subtleties of their long-term goals, while relying on powerful AI tools that use machine intelligence to amplify this data," the document said.
Successful business models would employ this fusion of both human and AI resources in order to cater to a diverse range of clients with differing needs, some of whom would want to "hand over their entire financial decision-making" to the adviser while others would prefer a more hands-on "do-it-yourself" approach.
The benefit of utilising tools such as artificial intelligence would be the space created for advisers to focus on the "higher value aspects" of their firm, such as growing relationships with clients, networking, and marketing, according to the report.
Commenting on the paper, Zurich Financial Services Australia head of marketing and communications Richard Dunkerley drew upon his own experience with Zurich advisers.
"I can tell you that the majority of advisers can't break away from the idea that they do a whole bunch of technical stuff, they do a whole bunch of numbers, they think their value add is around understanding products and strategies and that sort of stuff," Mr Dunkerley said.
"I don't think they have quite tweaked to the fact that most of [AI] can do that equally, if not better."
Subscribe to our Newsletter
We Translate Complicated Financial Jargon Into Easy-To-Understand Information For Australians
Your email address will be shared with nestegg and subject to our Privacy Policy
latest articles