SEARCH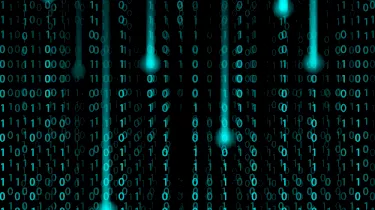 Robo does not 'think outside the box': IOOF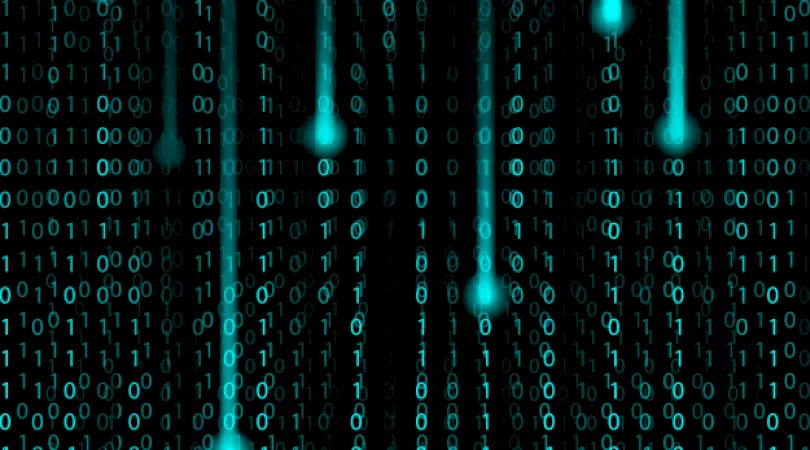 Robo does not 'think outside the box': IOOF
Robo-advice cannot "think outside the box" and uncover all the relevant information of a client's situation the way a human adviser can, says IOOF.
In a recent statement, the financial services giant said that while robo services are adept at finding good investment products and can even consider a client's appetite for risk, they should not always be considered financial advice.
"Many financial advisers can construct similar portfolios, however also provide the 'human touch'. That is, the experience, empathy and emotional intelligence to know if this will truly help a client achieve their goals in retirement," IOOF said.
"Financial advisers are able to 'think outside the box' to generate new ideas and uncover more suitable strategies across a wider range of complex issues such as tax minimisation, aged care, insurance and debt and whether a client's money could be better invested elsewhere - such as in property or through super.
"What's more, a computer won't know if you've supplied all the information. While a human may also not know a client's full financial picture, they will at least try to uncover all the relevant information, such as a student loan or alternative assets which a client might not consider."
IOOF added that if robo-advice was viewed as a product, rather than an advice service provider, it can present an opportunity for advisers to take advantage of the technology.
"Computers will always be faster than humans at quarterly portfolio rebalancing, asset allocation or tax-loss harvesting, however, for most advisers these are not the most valuable use of limited resources," the statement said.
"Outsourcing the time consuming business of portfolio management frees up time for advisers to focus on higher-value client engagement."
While most clients will prefer human advice, it is not secret that robo-advice is here to stay, IOOF said.
"Since robo-advice is about putting people into financial products, this technology represents just a small part of the holistic advice offered by financial advisers," the statement said.
"It's the full spectrum of advice - across different advice areas, education, empathy and service - where true value lies.
"However, it's more than that. Just as the value of a personal trainer is the motivation - and discipline - to succeed, the same is true for human financial advisers."
Subscribe to our Newsletter
We Translate Complicated Financial Jargon Into Easy-To-Understand Information For Australians
Your email address will be shared with nestegg and subject to our Privacy Policy
latest articles