SEARCH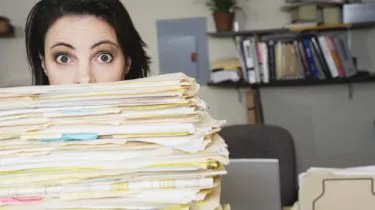 Self-licensing comes with 'potentially enormous' risks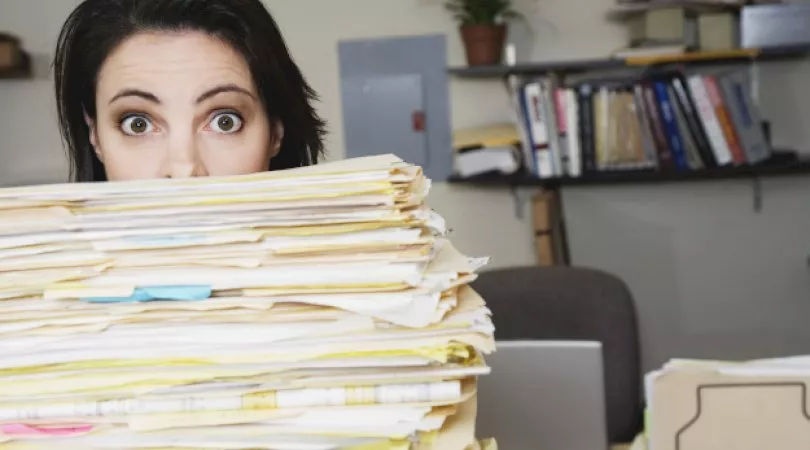 Self-licensing comes with 'potentially enormous' risks
Financial advisers looking to acquire their own AFSL should band together with other, similar minded advisers rather than striking out on their own, according to AdviceIQ.
In a statement yesterday, AdviceIQ  business consultant Paul Harding-Davis said while going self-licensed is a good option for some advisers, for others, it can cause implications down the road.
Some difficulties, for example, could arise at the time of sale, he said.
"It is unlikely that the acquirer will want to buy the corporate entity and the licence," Mr Harding-Davis said.
"The risks attached to this are potentially enormous and require a vastly greater level of due diligence. This of course adds significantly to the costs, complexity and duration of a transaction."
Mr Harding-Davis also said that "time and distraction" can also be issues with having an AFSL if the right resources are not in place to carry out the work required.
"One firm I spoke with had assessed this time to be one day per week for one of the principals. The opportunity cost of this time is material," he said.
"For example, at a common billing rate of $300 per hour, it runs to more than $100,000 of time spent on non-billable hours."
Mr Harding-Davis added, "I have had two conversations with self-licensed firms handing back their licenses, and in both instances, it was the time and distraction which was taking them away from their clients and running their business."
"As it happens, many years ago practices were primarily self-run businesses and groups of advisers coming together, sometimes even forming managing agencies," he said.
"Now we're going back to these business models, but with the greater level of governance and compliance that comes from being a holder of an AFSL."
Subscribe to our Newsletter
We Translate Complicated Financial Jargon Into Easy-To-Understand Information For Australians
Your email address will be shared with nestegg and subject to our Privacy Policy
latest articles