SEARCH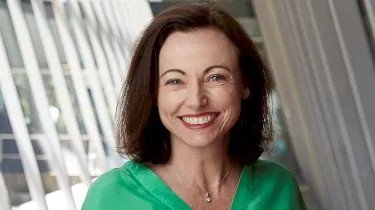 Selling advice on value, not on price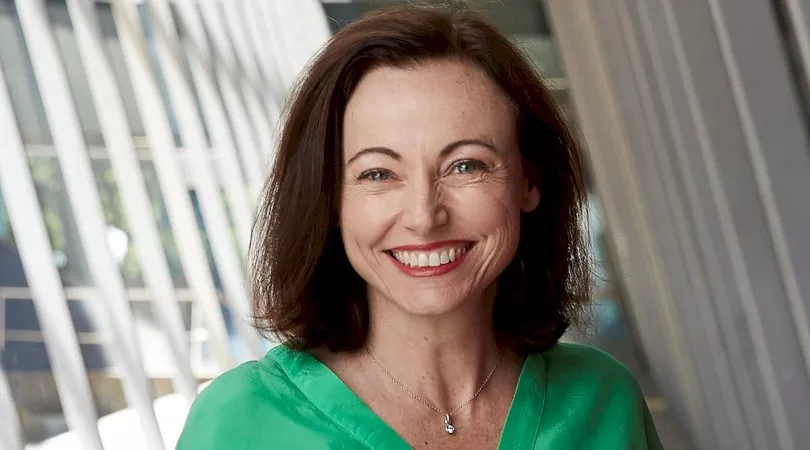 Selling advice on value, not on price
By adopting a values-driven approach, advisers can close the value versus cost knowledge gap for financial advice and improve delivery of value for clients.
Sue Viskovic, founder of Elixir Consulting and speaker at the upcoming ifa Client Experience Workshop, said that recent research reveals there is actually a minimal disconnect between what people expect to pay for financial advice and what it actually costs. 
Ms Viskovic said that as the advice industry moves forward, advisers can stop selling on price and focus on the value delivered to clients if they are finding they are struggling to obtain profitable pricing from their clients.
"One of my favourite concepts is that if advisers do figure out what they can charge for their services, often they find they haven't charged enough for the past and find they need to start charging more than what they used to," she said.
"It's not just about trying to make as much money as they can, it is purely around covering the costs and meeting the decent profit margin so they can continue to be a sustainable business."
With FASEA standards now in place, Ms Viskovic said it is now a professional obligation for advisers to make sure they are delivering value which is satisfied by the client.
"The biggest outcome is about understanding the clients they are going to build their business with moving forward and taking it beyond just the analytical, quantitative information around those clients," she said.
Ms Viskovic said advisers should start adopting strategies to build up a key profile of clients and focusing on the intangible outcomes and benefits that clients will achieve to better maximise their value proposition.
"Some of it is going to be about looking at that onboarding process. How do they dig deeper with clients to put themselves in a position where they can add greater value for them?" she said.
Advisers can also avoid setting out surface-level dry goals and objectives for clients and focus on asking the right questions.
"It is about putting the clients in the right frame of mind, comfort and trust level where they can really dig beneath the surface and help clients articulate what it is they want to create in their life, want they want more of and less of," Ms Viskovic said.
"This then translates to how the adviser can help them to achieve more of what they want in their life financially."
Ms Viskovic said this can lead to advisers re-engineering the way they bring clients onboard.
"Once the adviser is really clear on how to do that, they then get clear around the typical kinds of pain points their clients would really like to have solved. It is not necessarily bordering on life coaching, but certainly helping them articulate what they want in life and then serving them in all of the areas that have financial implications," she said.
"Clients' ongoing experience can also be redesigned so that when they are delivering their reviews and ongoing services, advisers are helping celebrate the wins they have achieved.
"They may not have achieved all of their objectives yet but the little wins around the progress of paying down their debts, building up their assets and helping them celebrate not just what the market has happened to have done, but actually celebrating what they have achieved. 
"This has the the psychological impact to continually motivate clients and help them do the right things so they can implement the financial plan the adviser has created."
About the author
Subscribe to our Newsletter
We Translate Complicated Financial Jargon Into Easy-To-Understand Information For Australians
Your email address will be shared with nestegg and subject to our Privacy Policy
latest articles