SEARCH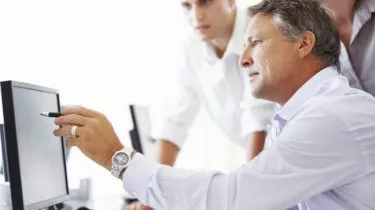 'Social executives' key to driving engagement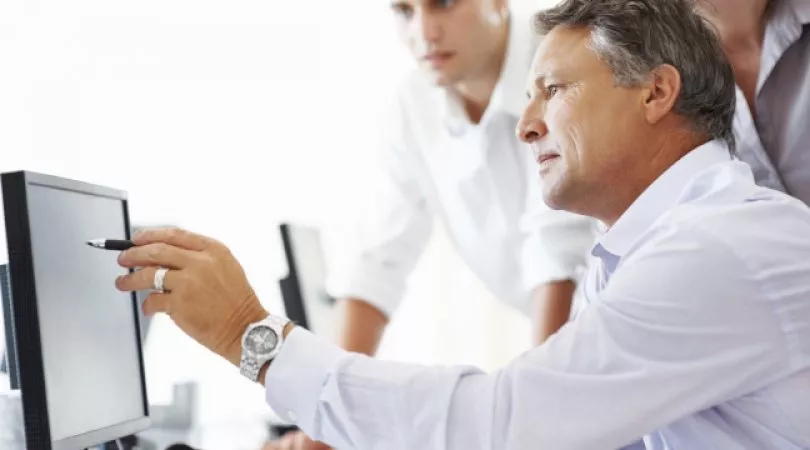 'Social executives' key to driving engagement
Executives within a financial services organisation play a critical role in the business' social media presence, research from Hootsuite and Linkedin has shown.
Using Linkedin's Social Selling Index, the two companies analysed over 340,000 posts made between May and September 2016, which Hootsuite then used to develop a Digital Perception Index, which can be used to "provide an indication of public sentiment towards a company", Hootsuite said.
Hootsuite found the activity of company executives was responsible for 42 per cent of their business' social media performance.
Linkedin Australia director of sales solutions Mark Dick said social media services had significantly influenced company executives' impact on their business' brand.
"Whether in financial services or any other industry, customers, employees and shareholders are demanding an authentic voice from their business leaders.
"In turn, the executive's ability to influence their organisation's brand through social engagement has never been greater," he said.
The research also showed many consumers held negative opinions of financial services companies, "likely a holdover from the global financial crisis" Hootsuite explained, but social executives could present a way to improve this perception and increase customer experience and engagement.
Hootsuite vice president of strategic alliances Patience Yi commented social media presence is likely to becoming increasingly important to all Australian businesses.
"By 2026, Australians entering the workforce have lived their entire lives in a world with social media. No matter their industry, if organisations in Australia plan to remain competitive on a global scale, they need to engage customers at every touchpoint in their digital journey, this means mobile, real-time, and especially social," he said.
Subscribe to our Newsletter
We Translate Complicated Financial Jargon Into Easy-To-Understand Information For Australians
Your email address will be shared with nestegg and subject to our Privacy Policy
latest articles