SEARCH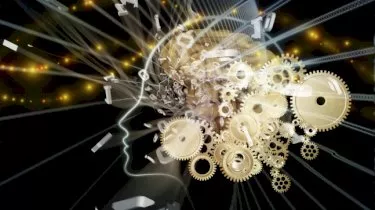 Strategy is key to navigating disruption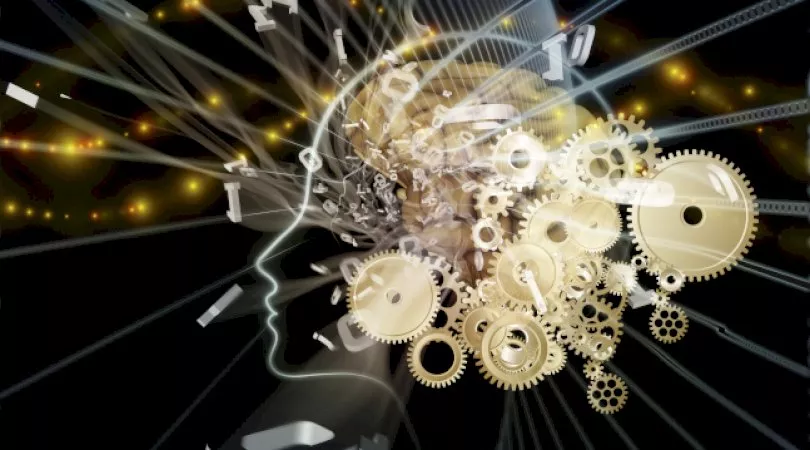 Strategy is key to navigating disruption
Financial advisers need to develop a plan for their future to avoid falling behind the times as new technology continues to change the way financial services are delivered, according to Columbia Threadneedle.
Financial advisers need to recognise whether change change brought on by new technology is innovative or disruptive, said global chief investment officer Colin Moore.
"Disruption is a complete change in the demand for the product or service offered that affects an industry's long-term growth," he said.
"On the other hand, innovation changes how a product or service is delivered, priced or used, but does not necessarily put the long-term growth of an industry as a whole at risk."
Mr Moore said advisers need to develop a plan to address change in order to stay competitive, and said they need to remain flexible in the services they offer.
"The key to a successful plan during periods of significant change is flexibility. It is critical to understand what clients want to achieve and how they want services provided to them," he said.
"We have all heard the legendary story of Henry Ford's statement, 'You can have any colour you want as long as it's black', we should ask ourselves how much we have progressed past that thinking, or are we still largely pushing our concept of what our clients should want onto them?"
Advisers need to be wary not to become overconfident, nor to fall victim to the "innovators dilemma" as photography company Kodak did.
"Kodak thought it was in the celluloid film business. It fell victim to the innovator's dilemma: companies with a strong, established market share are often the most reluctant to accept change.
"Kodak was so successful at selling celluloid film it was reluctant to push innovation in digital photography," he said.
Mr Moore said the financial services industry has "dealt with huge upheavals in the past" and that change, though often posing risks to the industry, also presents plenty of opportunity for those who are prepared.
"At a time of uncertainty and change, a clear head and good advice are more valuable than ever," he said.
"Having a strategy, rather than panicking or burying our heads in the sand, will help us succeed."
Subscribe to our Newsletter
We Translate Complicated Financial Jargon Into Easy-To-Understand Information For Australians
Your email address will be shared with nestegg and subject to our Privacy Policy
latest articles