SEARCH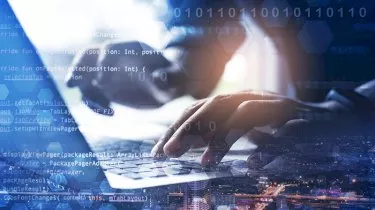 Tech moguls looking to Aussie advice market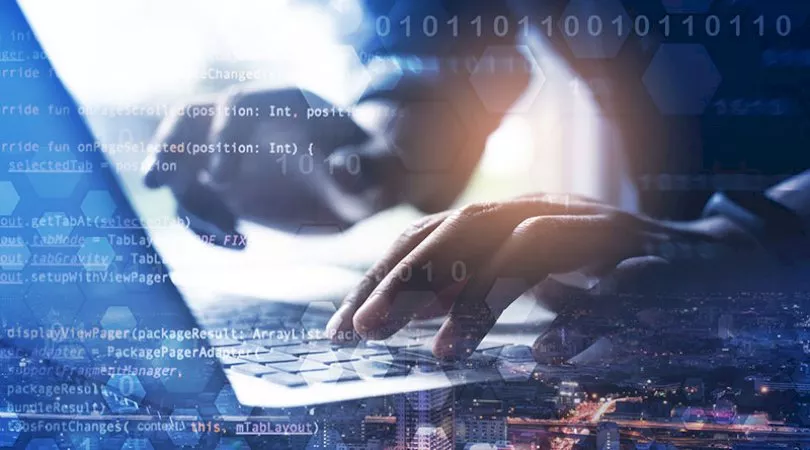 Tech moguls looking to Aussie advice market
A new invasion of global technology companies who see the potential for disruption in the Aussie advice market is changing the game for local providers, a new report has said.
Many of Australia's leading advice software and back-office applications are now owned by companies operating across international borders in a sign that the advice and wealth management space is becoming increasingly globalised.
"The acquisition of AdviserLogic, Midwinter and Coin – the second, third and fourth most widely used planning applications, respectively – has brought a global perspective to the Australian market for planning application development," said Investment Trends analyst Ian Webster.
"Local advice tech developers are focused on lifting practice efficiency and anticipating future changes to advice delivery models, but over the horizon, there is emerging competition from integrated applications like Salesforce-based Wealth Connect and Intelliflo Intelligent Office from the UK, a trend that is set to grow."
That shift is partly driven by Australia's regulatory regime, with the needs and objectives of the client "at the centre of attention" as advisers turn away from a "product selection/replacement" mindset," according to Mr Webster.
"The regulator's expectations that the 'client voice' be explicitly present in advice documents has prompted advice tech providers to invest significantly in developing the client discovery process," Mr Webster said.
"Notable improvements to the client discovery process ranges from dynamic and modular fact-find applications, to support for a discovery process that produces a strategy and scope paper that encapsulates the service that will be provided to the client."
The findings come from the first edition of Investment Trends' Advice Tech Benchmark Report, which assigned awards for excellence to a number of providers, including Iress Xplan, Morningstar AdviserLogic, and Advice Intelligence.
Want more content on technology and innovation? Register here for the Adviser Innovation Summit 2021.
Subscribe to our Newsletter
We Translate Complicated Financial Jargon Into Easy-To-Understand Information For Australians
Your email address will be shared with nestegg and subject to our Privacy Policy
latest articles