SEARCH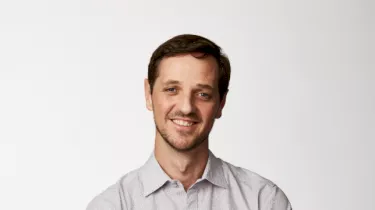 Tech should enhance, not replace advice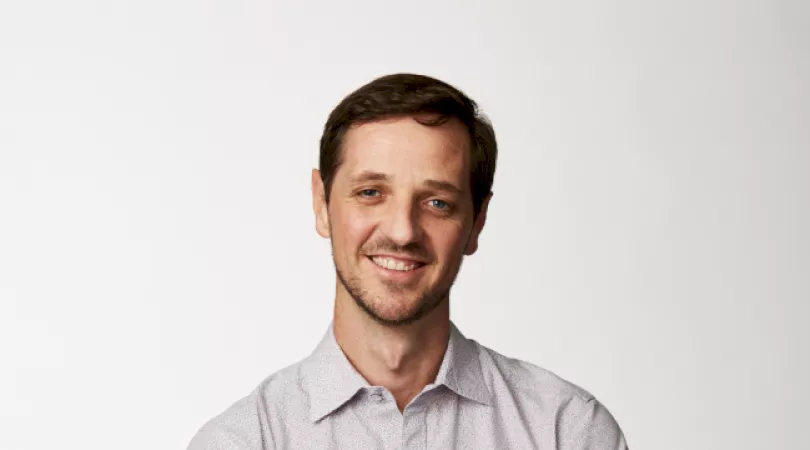 Tech should enhance, not replace advice
The approach of using tech to enable, not replace, advice should be considered when shaping the elements of the future industry.
Speaking on Implemented Portfolios' Locked Down Adviser webinar, Travis Tyler, chief product and marketing officer of neobank 86 400 challenged advisers to think about how the financial advice industry can truly leverage technology in order to provide a better client experience that still delivers on the human element of advice.
Mr Tyler said that tech can be used as a key enabler for the financial advice process whilst sticking to the core elements.
"You need to be thinking for financial advice about how technology is helping you actually deliver a better service to your clients," he said.
"From a customer perspective, the expectation always increases to have a better service no matter if the client is interacting digitally or having an actual interaction."
Mr Tyler said that the default mindset was that technology is replacing people.
"But it's actually about enabling a much better service and to become incredibly efficient so you have more time in those key moments to focus more on the clients," he explained.
Mr Tyler said there are still many moments in the financial services industry where customers want to talk to a human being – they want to be assured and want empathy.
"This leads to thinking about how technology is enhancing that process and that may be through automation, it may be through an app or it may be through an old fashioned conversation," he said.
Mr Tyler said that enabling technologies for financial advice will be about leveraging the comparisons between human and tech elements and its effect on the end-client experience.
"Those core elements of financial advice, such as retirement, planning and investment returns, aren't going to change, but how to execute on those will," he said.
Although Mr Tyler's experience was in neobanking, he said that there were many aspects that that can align closely with the advice industry,
Being customer-centric is key in everything 86 400 does according to Mr Tyler, and focusing on understanding the client needs and not just selling products is core to providing that level of service.
"No one owns the customer, you just own the moment, and this motto has formed the bank's approach to its people, its product and of course its customers," he said.
"It is about using real people to connect with real people – but using the right tech to scale and optimise that human experience."
Mr Tyler said the entire financial services industry is going to continue to see fragmentation in two ways.
"People are going to choose to have more relationships because they can get better value and more people are doing a particular thing better than from one place," he said.
"The second is there are going to be more embedded experiences from clients to the advisers and it causes you to think more differently about what your role is when the customer is trying to get a job done.
"This simplicity of interacting with the financial institution, removing the complexities and more value adds are key to the next level of relationships moving forward."

About the author
Subscribe to our Newsletter
We Translate Complicated Financial Jargon Into Easy-To-Understand Information For Australians
Your email address will be shared with nestegg and subject to our Privacy Policy
latest articles