SEARCH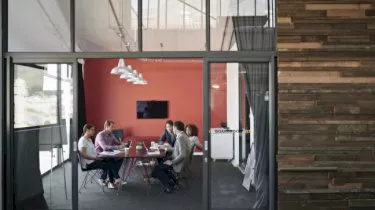 Tech start-ups warned on AFSL requirements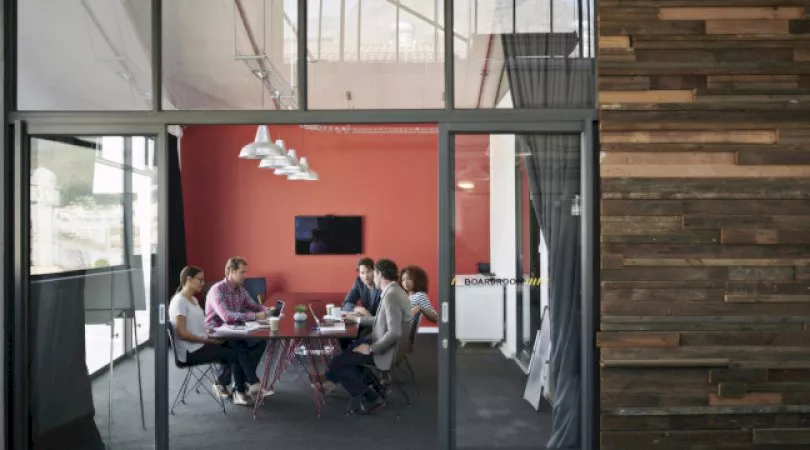 Tech start-ups warned on AFSL requirements
Financial services technology providers may be operating without an AFSL or credit licence, which could make them a target for the corporate regulator, says The Fold Legal.
The Fold managing director Claire Wivell Plater said start-up technology businesses which are "dabbling on the fringes" of financial services should carefully investigate whether what they are doing requires an AFSL or ACL.
"There is a lot of focus on [financial technology] businesses at the moment. We are concerned that some of these wonderful, innovative companies starting out may be setting themselves up with a target on their backs," Ms Wivell Plater said.
"These businesses need to get expert advice at a very early stage because they need to be either building their business in a way that doesn't provide a financial service, putting boundaries in place to ensure they are not crossing over into providing a financial service or biting the bullet and actually getting a licence."
Ms Wivell Plater also said financial technology businesses may think simply providing information or analysis means they do not need an AFSL.
She explained that these businesses need to take care with this approach and be sure the material they supply does not turn into financial product advice.
"It's complex," she said. "If, for example, a website contains a recommendation about, or even just compares financial products, that's likely to be a financial service.
"Any information that is an opinion that could influence a person's decision to purchase the product can be a problem if the business does not have its licensing in order," she said.
Ms Wivell Plater also pointed out that ASIC is constantly on the look-out for business that are providing credit or financial services without a licence.
"If you're providing a financial or credit service without a licence, then go to ASIC and apply; ASIC will rightly ask why you do not already have one," Ms Wivell Plater said.
"It is a much larger hurdle to overcome. If you haven't properly checked the requirements and your obligations, then why should ASIC trust you are going to comply going forward?" she asked.
To read the original article and for more financial advice news click here.
Subscribe to our Newsletter
We Translate Complicated Financial Jargon Into Easy-To-Understand Information For Australians
Your email address will be shared with nestegg and subject to our Privacy Policy
latest articles