SEARCH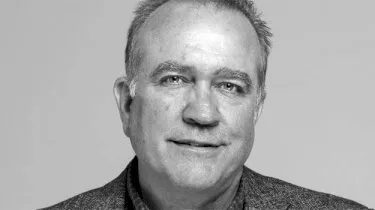 Transitioning away from grandfathered commissions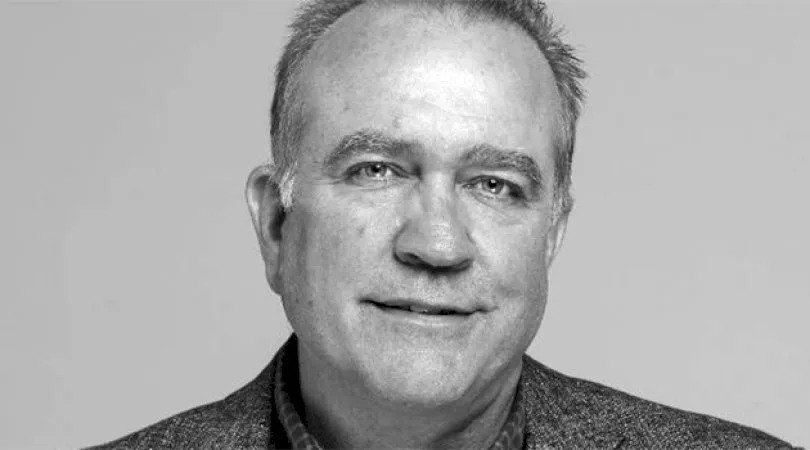 Transitioning away from grandfathered commissions
As advisers head into the 2020-21 financial year, a number of major regulatory reforms such as the removal of grandfathered commissions will require advisers to understand key processes in making the correct transition.
With pre-FOFA grandfathered revenue set to be switched off, and many institutions having chosen to move to annual client fee agreements ahead of forthcoming legislation – from 1 July 2020, the move to flat-fee structures across the industry and the introduction of annual fee agreements, has put pressure on advisers to be able to clearly articulate the value clients are receiving.
Older practices, especially those who had advised pre-2014 and have a substantial client base of commissions will need to make preparations to engage with clients on a fee-for-service basis.
A Radar Results survey estimated some practices, will lose up to more than 25 per cent of some revenues.
Speaking on a recent webcast for Adviser Innovation sister brand ifa, Sebastian Baluyot, managing director of A to Z Wealth said that knowing his client base was impacted by grandfathered commissions, the firm prepared and implemented a strategy that brought a successful transition towards a fee-based service.
Mr Baluyot said about 12 months ago, the practice put together a detailed email and sent it to clients on how they could immediately provide value over the process in the transition.
"We aimed to collect lots of data from the clients on their financial position," he said.
"Then what happened was we introduced clients to a virtual meeting of about 15 minutes to an hour and sat down with some questions, understanding what key problems clients are having and demonstrating the impact of achieving goals and objectives."
From there, it was then giving the client the option whether or not to move forward to the fee-for-service-type model.
According to Mr Baluyot the take-up was 90 per cent.
"That was one of the big game changers in moving past the commission-type model and to the fee-for-service model. It is all about focusing on demonstrating value," he said.
"A lot of these clients and what we are seeing from all these other advisers with clients from commission models, is that pretty much they haven't been engaged for a period of time."
Meanwhile, Craig Buntain, owner of CFL Financial Planning, who also had a client base in grandfathered commissions said he undertook similar strategies to Mr Bulayot.
"We sent out an email, organised phone calls and essentially spoke to them about what their future looked like," he said.
Mr Buntain said the firm's priority was to gauge where the clients thought they were at.
"We offered them a free financial health check and sort of used their opinion of where they were against them to show them the real picture. We were able to show them that the need wasn't a minor need but a major one," he said.
"Then we reflected that back to the client, what their priorities are and the gaps are to what they want to achieve."
Hans Egger managing director of Astute Wheel acknowledged that financial planning is complex, and making this transition and trying to demonstrate the value to a client is difficult.
"Our advice for advisers is to take a multilayered approach," he said.
"The first thing they should have is an elevator pitch that focuses on the emotional outcomes – taking the burden of financial decisions away from you.
"But then you need to answer the follow-up, and show how you will do that."
Mr Eggers said there needs to be a long conversation around the process which needs to capture the depth and breadth of financial service offering.
"You need to drill it down and explain to the client what you do," Mr Eggers said.
"Clearly understand your client's financial health and goals, look at strategies and processes on improving their positions and implement one that the client feels comfortable with and can make a reasonable improvement in their position."
Mr Eggers said advisers will then need to embed that process into the client experience.
"Once you go through all of this, you need to explain to the client what your process is," he said.
"So then the client can really understand the areas they need help and they can see how advisers will help them where they need it most in this next process."

About the author
Subscribe to our Newsletter
We Translate Complicated Financial Jargon Into Easy-To-Understand Information For Australians
Your email address will be shared with nestegg and subject to our Privacy Policy
latest articles