SEARCH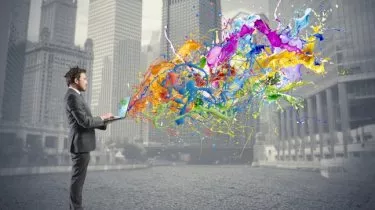 UK robo-advice firm sets sights on Aussie market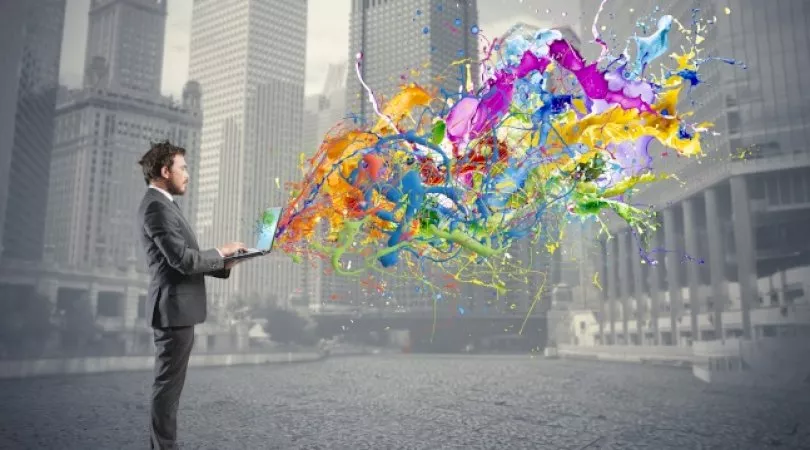 UK robo-advice firm sets sights on Aussie market
UK-based robo-advice firm WealthObjects has said the take-up of automated advice solutions will fundamentally change the way advice is delivered, with the company eyeing Australia as an expansion destination.
WealthObjects founder Uday Nimmakayala said the firm - which launched in October 2015 - is currently targeting the institutional market in the UK and Europe, with a long-term view to enter the Australian wealth management space.
Mr Nimmakayala told Adviser Innovation that the company offers institutions three automated advice models. Most notably, this includes an advice and investment proposition, where the tool can provide both financial advice and investment recommendations, replicating the service an IFA usually provides.
"This is a fundamental change in how you actually view an adviser. You will actually know you don't need an adviser up to a certain point," he said.
As with many robo firms, Mr Nimmakayala said this capability allows institutions and their advisers to serve a segment of the market that is currently un-advised.
Institutions can use a robo-advice tool to gain clients that are currently "less profitable", waiting until they reach a wealth point where they become attractive from a business perspective.
According to Mr Nimmakayala, automated solutions also serve a "completely different sect" - high-net-wealth millennials.
This group, he noted, is "born in the digital age where they want to see supremely customised tools".
The desire for customised and digital wealth management tools, he added, points to the fact that financial advice will move towards a hybrid model, changing the way it is delivered.
"[Clients] will always need people on the other end, but they will also be served with a completely digitalised and customised proposition."
Mr Nimmakayala said the take-up of automated solutions by banks, and therefore their advisers, will reduce the cost of financial advice across the market.
"The fees are going to be obviously low because you're not going to have people caught in running this automated stuff," he said.
He concluded that robo-advice will become normalised within the management industry. Once institutions invest in their own solution or partner with a robo firm, the process of normalisation will begin, creating pressure on small advice firms to do the same.
"That's where the world is going anyway, that's what's happening in the UK and we hope that's going to start across the globe," he said.
Subscribe to our Newsletter
We Translate Complicated Financial Jargon Into Easy-To-Understand Information For Australians
Your email address will be shared with nestegg and subject to our Privacy Policy
latest articles