SEARCH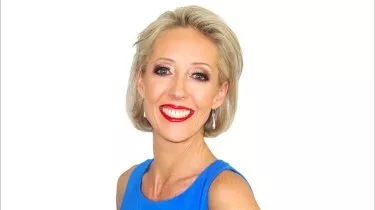 Unhappy clients switching advisers following crisis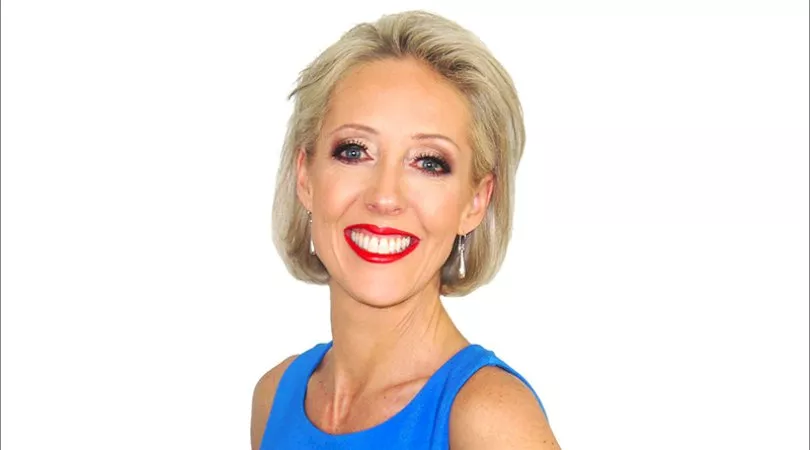 Unhappy clients switching advisers following crisis
COVID-19 has acted as a catalyst for a significant proportion of clients to switch advisers if they felt their adviser's communication wasn't up to scratch during the crisis, according to an industry consultant.
Speaking in a recent webcast hosted by Adviser Innovation sister title ifa and Implemented Portfolios, 9ROK managing director Kim Payne said while the crisis had demonstrated the value of quality advice to many clients, others had realised their relationship with their adviser wasn't as solid as they assumed.
"Clients are jumping ship a lot at the moment – if you haven't been there [for them], they're starting to question the relationship," Ms Payne said.
"Whereas if you have been there, I've got a number of advisers I'm working with who are being inundated with new business, and a lot of that is from other advisers where [the clients] haven't felt love."
Ms Payne said frequency of communication had increased dramatically for advisers during the crisis as a result of having to hold clients' hands through market volatility or job losses, which had improved client trust but taken a financial and mental toll on advisers.
"While advisers might have been experiencing their own challenges on a personal front, they've had to deal with the workload from dealing with their clients' emotional challenges at the same time. There's not an adviser that I've been working with that doesn't say I'm absolutely exhausted," she said. 
"Another big challenge is because they've been doing so much with their existing clients and trying to look after them, a lot of that is unpaid work that was outside what the original scope was or what their payment might be, so they're not getting paid for it but they need to do it to look after their clients."
Ms Payne said a key challenge for advisers following the crisis would be to recalibrate their service offering to price in the type of 'on-demand' service clients had now become accustomed to.
"Advisers have been more involved in their clients' lives, they've shown up more regularly – you can't do that and then revert back to not doing that," she said.
"So how do you incorporate that more regular contact and accessibility into your offer, and the challenge is [to] price it so it's still profitable for you as a business owner, but it's still worthwhile and makes sense from the client's [point of view]. 
"Because being able to pick up the phone and ring [the adviser] when you've got a problem, when we do surveys it's one of the most popular items that clients are prepared to pay for and that they value."

About the author
Subscribe to our Newsletter
We Translate Complicated Financial Jargon Into Easy-To-Understand Information For Australians
Your email address will be shared with nestegg and subject to our Privacy Policy
latest articles