SEARCH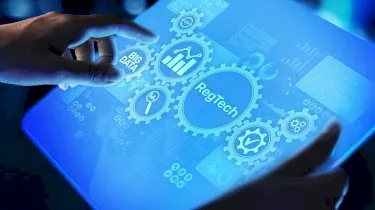 'Use tech to focus on high-value tasks'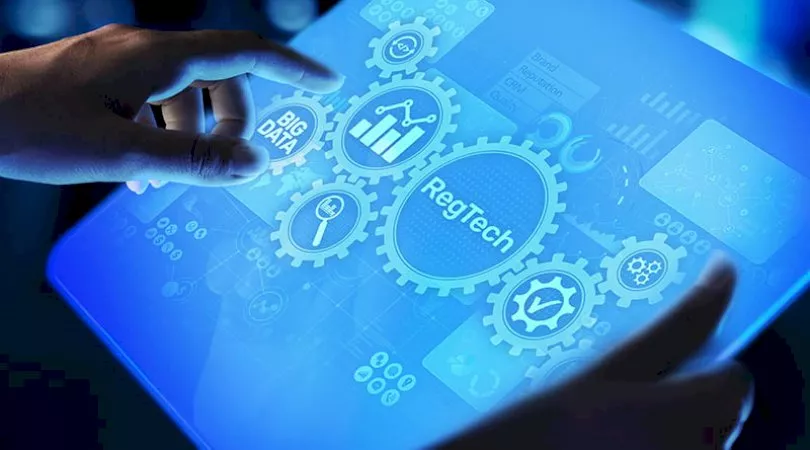 'Use tech to focus on high-value tasks'
Tristan Hochwallner, head of sales at Asendium, says advisers need to review their technology solutions to spend more time with their clients.
Speaking on the latest episode of the ifa podcast, Mr Hochwallner said technology should be on every adviser's mind heading into 2023.
"If we look at the way advice is currently produced, it's taking advisers or paraplanners anywhere between 10 to 16 hours in order to produce a single piece of advice for a client," he said.
"The clients don't value the time that it takes for the adviser to produce that advice. The client cares about the outcome. The client cares about the time that's spent in front of the adviser … You're going to be needing to use technology in order to facilitate that outcome."
Mr Hochwallner added that for advisers to effectively save time through technology solutions, they need to review what they are using and find what is best for their practice.
"What a lot of people are using today as the incremental legacy systems that were designed 10-plus years ago," he said.
"Technology has had to respond in a knee-jerk fashion to the changes in compliance. Every couple of years, you've had to quickly go, 'This requirement's changed, how do we quickly bolt on a solution?'
"It's not what you need it to be. People are going to need to review their tech solutions. The way that tech needs to be reviewed is in a similar manner to the way that advisers provide advice. It's understanding what the end goal in mind is, what do you ultimately want to achieve?"
With new solutions hitting the market, Mr Hochwallner said staying up to date with changes in the technology landscape is an important part of running a practice.
"Advisers spend so much time working in the business and servicing clients, but you probably need to take a step back and find out, 'How do we work on the business in this regard?'" he said.
"Whether that's doing that themselves or whether that's using external consultants to help out with it. That's a valuable time and effort spent."
Mr Hochwallner added: "Tech solutions need to be built with today's advice in mind. The tech solutions that are built with the way that advice is constructed today are going to be the solutions that offer the greatest level of efficiency to planners.
He said advisers need to view automation as a way to make their business run smoothly, and not as an enemy of jobs.
"It's simply removing those manual elements. Asendium, at its core, is still driven by people. You still need an adviser or a paraplanner to make the decisions around what is in the client's best interest and figure out what the right strategy and product mix are.
"You're not going to see [fewer] jobs. If anything, you're going to see the way that jobs currently exist, evolving. Paraplanners will be able to think more broadly about strategies. They may be able to do different things within the practice."
Subscribe to our Newsletter
We Translate Complicated Financial Jargon Into Easy-To-Understand Information For Australians
Your email address will be shared with nestegg and subject to our Privacy Policy
latest articles