SEARCH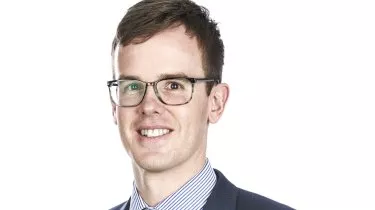 Video can strengthen client relationships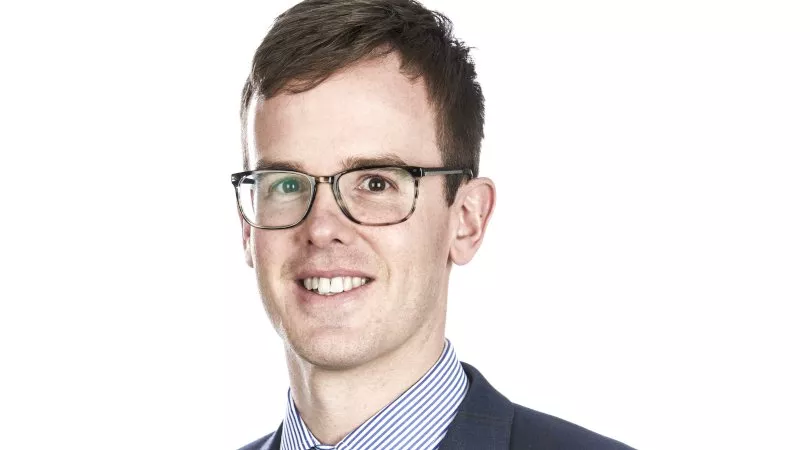 Video can strengthen client relationships
Video is still something new to advisers, however as the advice industry moves forward, videos can be an innovative and effective platform to better connect with clients, according to one adviser who has found success with the medium.
James Wrigley, principal at First Financial who spoke on the XY Adviser podcast said that as financing planning has changed the need to compete in an open market, advisers are starting to use different ways to build advice.
For Mr Wrigley, it was using video, after being one of the first few advisers who found success in the video medium experimenting with all types of video on social media including live streaming.
Mr Wrigley said that financial services are moving into the next stage, where clients will start seeing the value of getting to know the adviser more.
As a result, competing in an open market requires advisers to "really put themselves out there" and videos can be a way to strengthen and build the profile of an adviser.
"Part of the open market for advisers is to put yourself out there and presenting through video is something that allows clients to get to know you before they purchase and that is part of the video process," he said.
Mr Wrigley said he started out being very technical in his videos talking about advice and products but he realised "that's not stuff that gets any resonance and prospects with clients."
"It's when you start to share about you and your life and what's going on where you start to see engagement with people," he said.
"People start seeing you as a person and not this technical resource, this is where the connections really starts to build with your viewers."
Furthermore, although it is tempting for advisers to start selling on video, Mr Wrigley said that those who have found the best success aren't overtly selling, but slowly building connections with clients and viewers.
"Content can include talking about what you're doing, how your day has been, client stories and how you have helped them. People really want to get to know you first before you move deeper in connecting with a prospective client," he said.
However, Mr Wrigley admitted that there are struggles for advisers to get into video and that is normal for financial advisers especially with video being a new medium.
For Mr Wrigley, he was inspired to get into videos after realising what would happen if one of his core clients had suddenly left, which would cause a sudden loss of major opportunities.
"I got into a position where I thought as an adviser, clients want to work with me because of me. Personality becomes a big part of how clients want to engage with you and I wanted to build that through regularly posting videos," he said.
Mr Wrigley acknowledged that video may not be for all advisers and that it is still an experimental medium, but if advisers can get the hang of it, there are a lot of positives they can take out of it.
"It definitely takes a while and it takes practice to build up," he said.
"Getting over that hurdle is important for advisers as videos can seem very intimidating, it still is to me now.
"But it's really helped [me build] my profile and confidence but most importantly connect with my clients who can see what I'm trying to do."

About the author
Subscribe to our Newsletter
We Translate Complicated Financial Jargon Into Easy-To-Understand Information For Australians
Your email address will be shared with nestegg and subject to our Privacy Policy
latest articles