SEARCH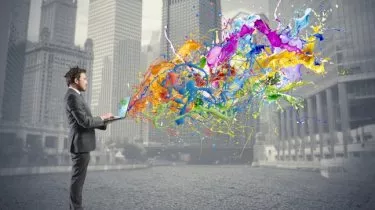 Virtual reality could change client engagement: adviser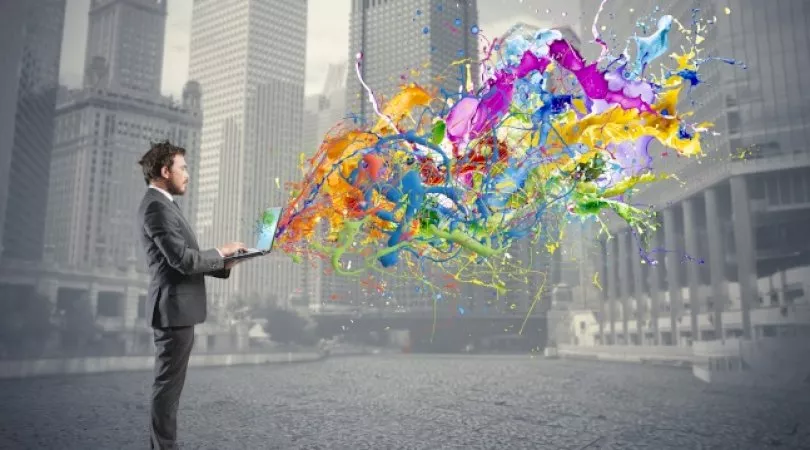 Virtual reality could change client engagement: adviser
Virtual reality technology could drastically improve client engagement with financial services, according to Align Financial director and AFA Adviser of the Year Darren Johns.
Speaking to Adviser Innovation, Mr Johns said that during his recent trip to technology, film and music festival South by Southwest he had seen a range of virtual reality (VR) technologies with potential applications for the financial advice industry.
"One of the big themes [at the festival] this year were people developing virtual reality technology and not really knowing what the application will be. There were quite a few firms developing the technology trying to get it to a mass-market affordable level, and that's where my interest piqued up," he said.
Mr Johns said VR technology would enable advisers to show their clients how extra savings today could affect their quality of life in retirement by enabling them to see and interact with a virtual representation of that future, and get clients more engaged with their finances.
"It's almost a tactile feel of what their ideal future might be like, my guess or suspicion is that if that's something they are truly drawn and attracted to, they're going to be much more likely to make that decision and follow the plan that's needed to make that future a reality," he said.
"This is as opposed to the current way we do it, which is just size 10 Times New Roman on a white piece of paper."
Mr Johns said much of the technology needed to enable this kind of client experience already exists, however it is yet to be tailored to the needs of financial advisers, and could be another three to five years before it can be applied to the industry.
"The technology exists, it's just a question of how attractive it is to one of the providers on our scale - And when I say 'our', I mean financial planning as a whole, it's not unique to Australia, it's nothing unique to our tax code nor our superannuation system, it's pretty universal," he said.
Virtual reality will be a core topic of the Adviser Innovation Summit 2017. For more information visit www.aisummit.com.au.
Subscribe to our Newsletter
We Translate Complicated Financial Jargon Into Easy-To-Understand Information For Australians
Your email address will be shared with nestegg and subject to our Privacy Policy
latest articles