SEARCH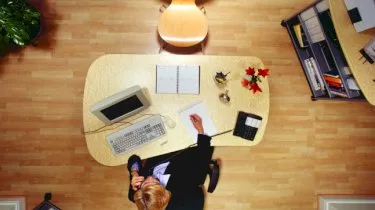 Wealth Enhancers moves into 'creative' offices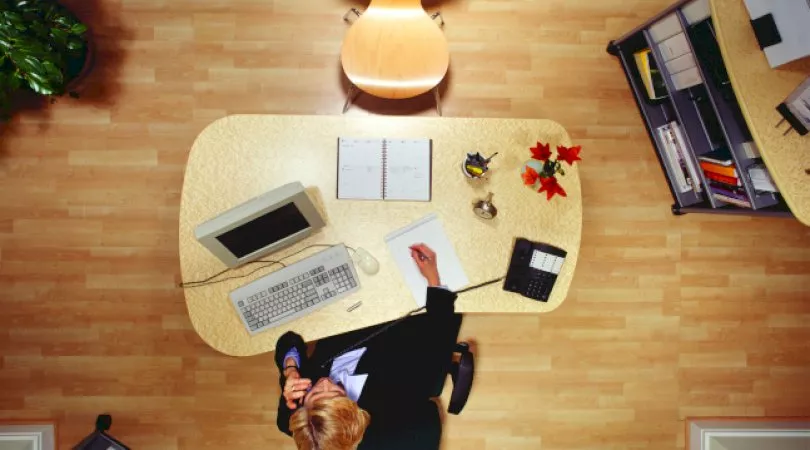 Wealth Enhancers moves into 'creative' offices
Advice firm Wealth Enhancers has recently ditched the traditional office for modernised co-working spaces as way to expose its team to like-minded entrepreneurs.
Speaking to Adviser Innovation, Wealth Enhancer's co-founder Sarah Riegelhuth said the new offices provide a better atmosphere for her small team, where they can socialise and learn from other businesspeople sharing the space.
"For us, it's great to have the team in a really creative, entrepreneur environment and around other people who they can learn from and talk to," she said.
"Four people in a little office by themselves is not really social. Whereas if they're in a bigger office with 50 or 60 people, they've got all these different people they can talk to and they get that nice sense of community.
"We like it because it stimulates our ideas, thoughts and creativity."
The co-working spaces - Desk Space in Sydney and Revolver Creative in Melbourne - operate under a month-to-month "desk for hire" concept without lengthy leases. They also offer upgrades or downgrades in case a company needs more or less room.
Ms Riegelhuth said this played a major role in her decision to switch offices.
"Our lease was up and we changed our team. We used to have more staff in Australia whereas now we're a bit more global. So we had too much space where we were," she said.
"[The co-working space] is much more flexible. You pay month to month rather than being locked into a 3-year or 5-year lease. As you grow or shrink, you can upsize or downsize your rent so you're never wasting money on space."
In addition to its flexibility, the spaces are fully furnished and equipped with ping pong tables and break areas. The Revolver Creative also includes a running café, Ms Riegelhuth said.
"It's a nice, flexible way to work," Ms Riegelhuth said. "I think we'll be there for a while."
Subscribe to our Newsletter
We Translate Complicated Financial Jargon Into Easy-To-Understand Information For Australians
Your email address will be shared with nestegg and subject to our Privacy Policy
latest articles