SEARCH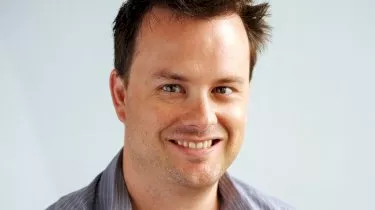 WealthO2 hire signals increased demand for 'new generation platforms'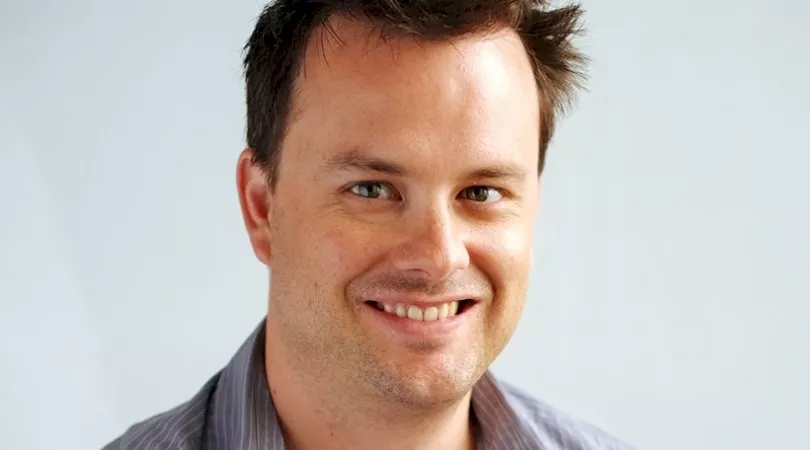 WealthO2 hire signals increased demand for 'new generation platforms'
An advice technology provider has appointed a new chief technology officer as it doubles down on technology investment amid increasing demand for innovative adviser solutions and the questioning of traditional platform providers.
In a statement, WealthO2 managing director Shannon Bernasconi said the group had appointed Matthew Done, whose background includes roles at fintech start-up CurrencyVue and IT and services company SAI Global, in order to cater for strong demand as advisers increasingly "question the value that the traditional platform providers bring to their business and clients."
Ms Bernasconi told Adviser Innovation a lack of investment and questions around client ownership were causing advisers to increasingly turn away from traditional platform providers like BT and MLC.
"For these advisers, the three key areas of concern are the focus of platforms on their own (increased) revenue, the hidden fees, and the lack of transparency," Ms Bernasconi said.
"There is also concern about the way some platforms [are] contacting adviser's clients directly without reference to the adviser. In some cases, advisers are concerned about the lack of investment in the platform technology, which would assist advisers and would improve the client experience."            
Ms Bernasconi said low-cost, fee-for-service advice-led platform solutions were key to providing value for both advisers and clients as the platform market matured in Australia.
"This ensures that 'naked pricing' approach – with no hidden layers – is front and centre. The end result is a shift in the margin from product and commissions to the adviser, and a lower cost overall to the client," she said.
Further, Ms Bernasconi added that efficiency also came from removing administration friction for the adviser in the implementation of advice. 
"Account opening automation, and the use of tailored managed accounts – including bulk rebalancing and automation workflow-based record of advice or MDA – [reduce] the implementation drag, the compliance burden and the processing time significantly (by days)," she said.
"As well, a customisable adviser-controlled narrative for bulk correspondence on client portfolios can ease the administration burden and deliver the high-touch reporting that clients value."
Mr Done will report directly to Ms Bernasconi, who said he was a highly accomplished application architect and development manager with experience managing and implementing several mission-critical systems development projects.
"He has over 20 years' experience in technology roles across a variety of industries from banks, to telecommunications to financial services companies, and he has solid experience in the implementation and management of software application," she said. 
"He is an agile practitioner, who specialises in horizontally distributed applications for the cloud."
The move follows the recent appointments of Arnold Castro as senior developer and Sotheany Vuth as finance manager at WealthO2.
The group told Adviser Innovation it was seeing increased activity in both new advisers onboarding as well as in the organic growth of the advisers that have joined the WealthO2 community.
About the author
Subscribe to our Newsletter
We Translate Complicated Financial Jargon Into Easy-To-Understand Information For Australians
Your email address will be shared with nestegg and subject to our Privacy Policy
latest articles