SEARCH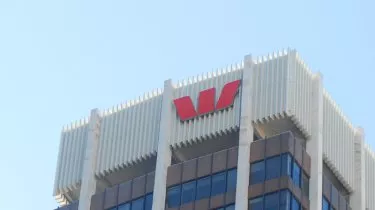 Westpac and FeeSynergy invest in accountants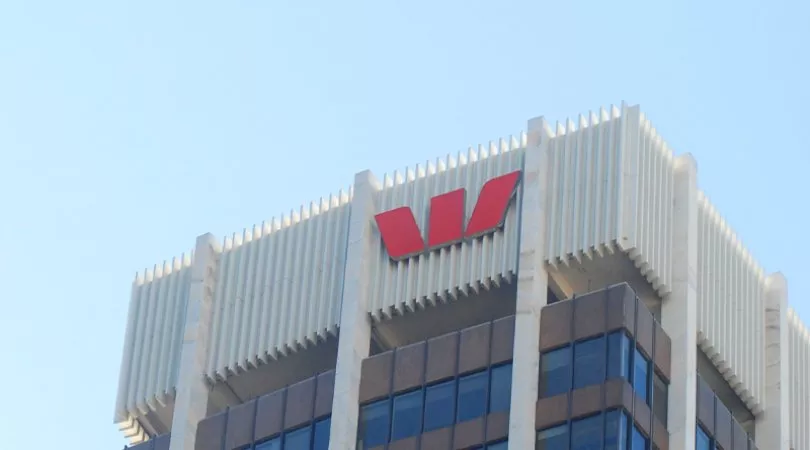 Westpac and FeeSynergy invest in accountants
Westpac today announced it has become the first major Australian bank to offer a fully integrated payment solution designed for the accounting profession.
The offering sees Westpac join forces with FeeSynergy, a provider of automated debtor management and fee finance solutions, to help Westpac's customers in the accounting sector reduce debtor days by facilitating payments via an online solution.
Paul Goessler, Westpac's national head of professional services, said that while all accounting firms have a practice management system, many do not have a dedicated debtor collection solution, and this offering will help customers solve a major pain-point around debtor management.
"Our joint offering with FeeSynergy aims to help our professional services clients get paid on time. Taking steps such as implementing online payment systems can transform a firm's cash position, enabling investment into new technology, new divisions, and tuck-in acquisitions. It also frees up capacity to fulfil increasingly tech-savvy customer expectations, who are seeking swift, seamless, personalised services."
Mr Goessler said the FeeSynergy debtor management offering can be integrated into accounting firms' existing systems to help automate cash collection, establish recurring direct debits and facilitate online payments 24/7. Money flows from the client directly to the accountant's bank account without a third-party handling the funds.
Malcolm Ebb, co-founder and managing director of FeeSynergy, says many accounting firms struggle to ensure they get paid for their services in a timely fashion, with average debtor days across the industry between 65 and 90 days.
"The implementation of our automated debtor management platform has enabled client firms to dramatically reduce their average debtor days to below 30 days. For a firm with annual revenue of $5 million, this equates to a free cash improvement of upwards of $800,000, freeing up capital instead of it being tied up in debtors.
"Our combined offering with Westpac provides an easy-to-use, fully integrated and secure online payment gateway, which is a key feature of the platform. A large percentage of transactions made on this gateway occur after hours, demonstrating the preference of small business owners to pay invoices at a time that's most convenient to them. Providing this sort of service not only reduces debtor days, but takes the task of chasing debtors away from partners."
The announcement coincides with Westpac's latest Smart Industry Report: Professional Services, which explores how nimble, tech-powered entrants into professional services are challenging the status quo, as competition for traditional revenue streams intensifies.
The report found professional services firms need to adapt their advisory services and pricing models to suit customer demands, while capitalising on emerging technologies to deliver services with greater speed and efficiency if they are going to stay relevant in 2030.
With the professional services industry employing around 20 per cent of the Australian workforce and generating annual revenue of over $165 billion[i], it is a critical sector of the economy. However, hyper-connected consumers are demanding new forms of service, and technologies such as AI, machine learning, data analytics and blockchain are disrupting business models while presenting opportunities for transformation.
According to the report, partnerships are emerging between traditional organisations and start-ups - 'the incumbents and disruptors' - to foster innovation and promote operational agility. Technology is also promoting greater collaboration with clients, resulting in fast, seamless and more valuable services.
"We regularly work with practice management software providers to enhance functionality for mutual clients. Through arrangements with organisations such as FeeSynergy, we're helping our customers look beyond overdraft limits for the management of cashflow, by delivering working capital solutions that provide flexibility for new strategies and change management," Mr Goessler concluded.
Subscribe to our Newsletter
We Translate Complicated Financial Jargon Into Easy-To-Understand Information For Australians
Your email address will be shared with nestegg and subject to our Privacy Policy
latest articles