SEARCH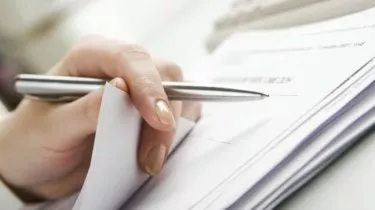 White paper predicts 'advice collective' future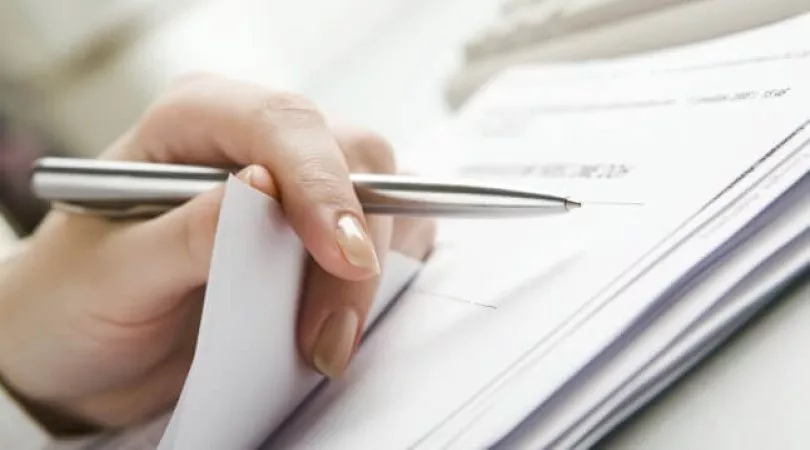 White paper predicts 'advice collective' future
The future advice practice will be required to gain the necessary advantages of scale while avoiding the issues identified by the Hayne royal commission, a white paper notes.
According to a Fortnum white paper, the traditional licensee-advice business relationship will not generate the efficiencies needed to significantly lower the cost of delivering advice to consumers and drive profitability and growth.
It said greater efficiencies are available by moving to a shared-services model, similar to a partnership, where advice businesses share costs but retain high-level autonomy and responsibility for their own revenue.
As a result, the paper suggested the licensee proposition to advice businesses must therefore focus on expanding the advice margin by generating substantial scale benefits in the provision of services.
To support the provision of cost-effective services, it said the licensee must share in the revenue generated from the delivery of advice.
"The concept of the 'advice collective' addresses the issues advisers face in moving to more corporatised business models, underpinned by investment in high-quality services, with costs shared among businesses," the paper said.
"The economies of scale available through the creating of large advice collectives will empower advice businesses to grow while delivering high-quality, affordable advice to more Australians."
Fortnum managing director and group chief executive Neil Younger said that with subsidised advice models coming under increased pressure, there needs to be a better way forward.
"Advice collectives will begin to emerge from licensee structures, as they exist today, as the rules of engagement are realigned for participants within those businesses," Mr Younger said.
"Advice businesses will have to start adjusting their business model to suit the new world of advice, and it will be a timeline of up to five years for the industry to readjust to the emerging reality."
Acadia Wealth Advice principal Chris Fallico said the success of the advice collective is dependent on aligning with the right people, philosophy and operating model.
"It can be an attractive proposition for advisers who, in partnership with the right collective, could access significant scale benefits for clients, and increase and unlock business value," Mr Fallico said.
"The new world of advice will need to feature the client front and centre, and businesses will need to learn how to deliver those client-focused services while finding ways to grow."
Subscribe to our Newsletter
We Translate Complicated Financial Jargon Into Easy-To-Understand Information For Australians
Your email address will be shared with nestegg and subject to our Privacy Policy
latest articles