SEARCH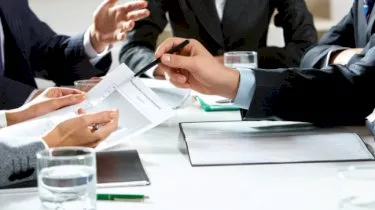 Women well placed to offer goals-based advice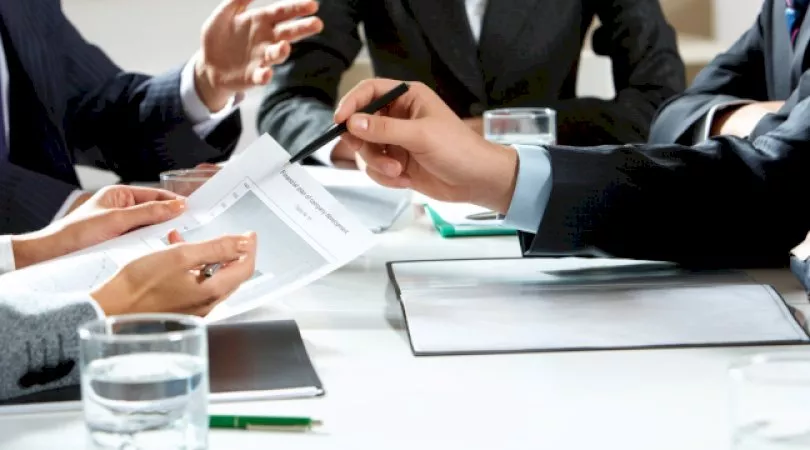 Women well placed to offer goals-based advice
A significant shift towards objectives-based advice is taking place in the US, with women well-positioned to offer this kind of advice, says Implemented Portfolios chief executive, corporate development, Santi Burridge.
Speaking in New York after the recent Implemented Portfolios Study Tour 2015, Mr Burridge said there is a broad-based trend in the US toward taking people through the "emotional journey" of financial advice.
"The numbers are showing this is happening in financial services, but what's surprising me is the speed of it," said Mr Burridge. "In the US they are moving increasingly towards mass portfolio construction centering on objectives-based advice.
"Paradoxically," he added, "the advisers that are best at [delivering objectives-based advice] are women."
There is, however, a distinct lack of women in the financial services industry to meet this need.
According to figures provided by State Street, while women occupy nearly 19 per cent of senior investment roles at super funds, sovereign wealth funds and endowments, only 7 per cent hold senior management positions at asset management companies.
Citing figures from a report by the Boston College Center on Wealth and Philanthropy, Mr Burridge said a US$41 trillion intergenerational transfer of wealth is set to take place over the next 35 years, with women to inherit up to 70 per cent of that.
"So the majority of funds are going to go to women and not many advisers are trained to handle this," he said.
Mr Burridge said the industry needs to realise that women relate differently if it is to properly manage this transfer of wealth.
"Often women don't want to talk about alpha of performance, they want to talk about alpha of goals. Men often link success to performance," he said.
Successful advisers would look at shifting the goals back to advice, he said, noting that female planners are attracted to the salaried model, not an investment role.
Subscribe to our Newsletter
We Translate Complicated Financial Jargon Into Easy-To-Understand Information For Australians
Your email address will be shared with nestegg and subject to our Privacy Policy
latest articles